It was the best Christmas present three young children could ever receive when their foster parents surprised them with the news that they were officially part of the family, "forever". The heartwarming moment is captured in a video as American couple Michael and Sarah Perks give their foster children the good news that they are adopting them.
The video shows six young children wearing matching pyjamas sitting on the sofa in a living room at Christmas. As the family sit down to open their Christmas presents the eldest child, a boy, is handed a gift by Michael who said: "This is for you, and you and you," pointing to the boy's biological sister and brother.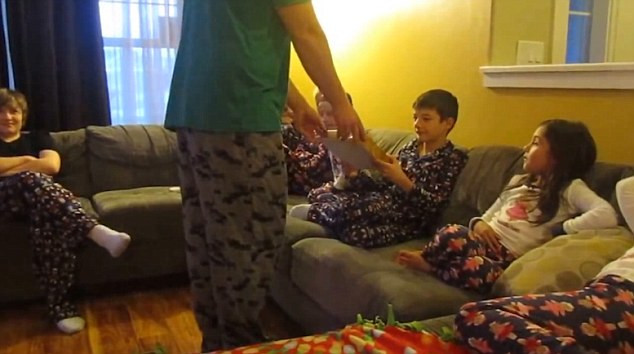 The boy lifts the lid and as he reads the papers, which confirm that their adoption has been finalised, he breaks down in tears. Without uttering a word, the boy stands up and hugs his father. Two of the other children are heard saying "you're one of us now". Wiping away tears Michael adds: "You're officially a Perks".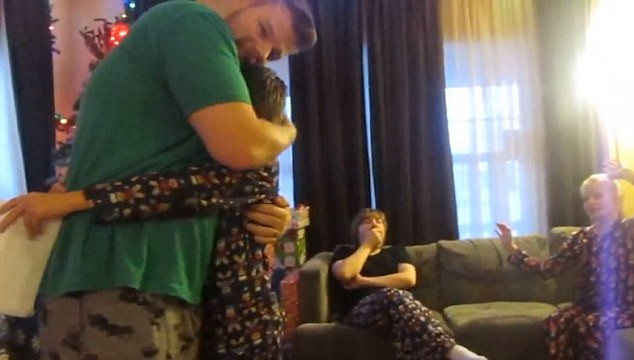 The boy then walks over to his mother, who hugs him, telling him "we love you buddy" as she kisses his head. "We just got the papers two days ago. Just in time to put under the tree. Isn't that awesome?" she tells him.
The young girl, who was adopted also, hugs her mother, as one of the children exclaims excitedly "forever and ever".