US: White House launches Twitter account in support of Iran nuclear deal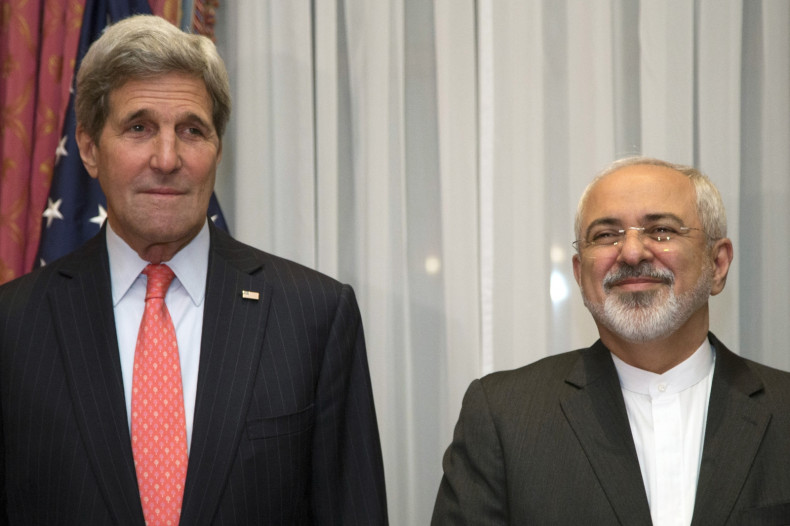 A new Twitter account was launched by the White House on 21 July to circulate real facts and developments on the Iranian nuclear deal.
The new Twitter handle, @TheIranDeal, will serve as an advocacy tool, said White House spokesman Josh Earnest.
"We are rolling out some new online tools that we'll use to advocate for the recently announced agreement to prevent Iran from getting a nuclear weapon," said Earnest, reported AFP News.
"[And to] distribute facts, engage online audiences and be used as a forum by those involved in negotiating the agreement."
A byline for the Twitter handle reads: "Get the facts on the ‪#IranDeal. Tweet us your questions, and we'll set the record straight."
The first tweet from the account read: "The historic ‪#IranDeal succeeds in verifying that Iran cannot obtain a nuclear weapon."
The US Congress will spend 60 days henceforth reviewing the deal with the option to approve or disapprove the accord.
Meanwhile, there was mixed reaction over social media.