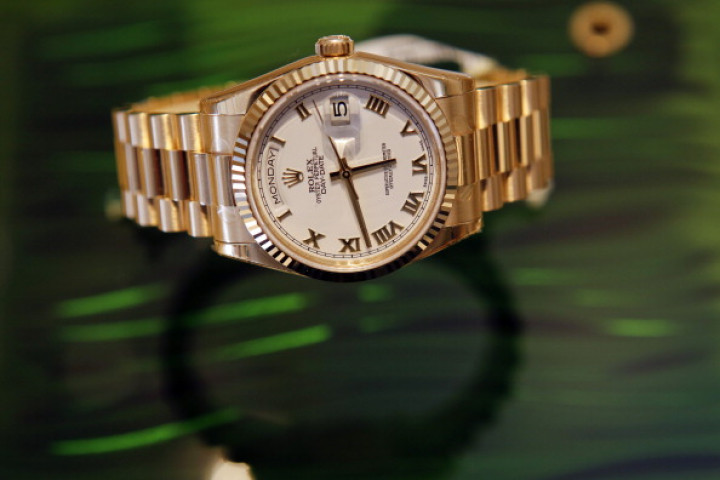 A New York woman hid an Australian tourist's $25,000 (£15,600) Rolex in her vagina after convincing him to take it off during a massage, according to reports.
Shacarye Tims complained Brenton Price's luxury time piece was scratching her as she rubbed him down in his room at the Holiday Inn hotel.
But after removing the watch and placing it by the bedside, Tims then stuffed the Rolex into her vagina, reported the New York Post.
It was only when Price turned around that he realised Tims had stolen the watch and she made a dash for it, police said. He then chased and caught Tims, who reportedly unleashed a flurry of blows at him.
Tims then allegedly owned up to the theft and pulled out the Rolex, which had been hidden in her body.
She was charged with grand larceny and robbery, according to a Criminal Court complaint.