Usain Bolt stirred up controversy after a 20-year-old Rio student named Jady Duarte reportedly shared photos of herself in bed with the Jamaican sprinter. According to The Daily Mail, Duarte released the pictures after Bolt celebrated his 30th birthday on Sunday (21 August).
This comes following reports of the nine-time Olympic gold medallist spotted twerking with an unidentified woman while celebrating his birthday at a Rio nightclub on 21 August.
According to HollywoodLife, the Jamaican superstar was filmed with a woman (in her 20s), dressed in a white crop top and blue jeans. Bolt can be seen in a graphic black and white T-shirt paired with blue jeans and a red cap.
Reports say the video was taken the day after Bolt won the men's 4x100m relay with Jamaican teammates. The video shows him grinding up against the women, while running his hands over her. Bolt had said that he was going to party after winning his ninth gold medal.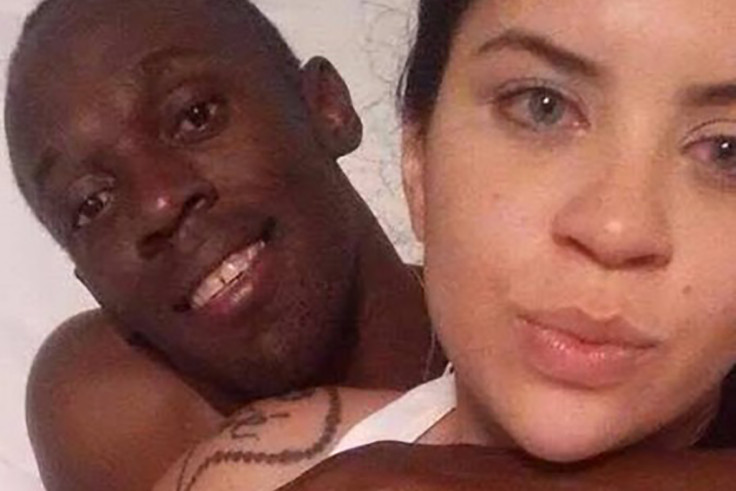 "I'm going to stay up late and have fun. I never knew this would happen when I started out. I don't know how I'm going to celebrate, but it's been a great birthday so far."
Meanwhile, Bolt's sister has said that her brother will get engaged to Kasi Bennett, who he has been dating for 2 years, on returning from Rio.
"I've met her and she's lovely, she's perfect for Usain. I would say that there's a very strong possibility they'll get engaged when he comes home. I last saw them in March at Usain's restaurant in Jamaica and they looked very comfortable together, sharing their food and laughing and joking", Bolt-Hylton said as quoted by news Australia.