Utah: Family Flee 'Haunted House' Where Murdered Family of Susan Powell Once Lived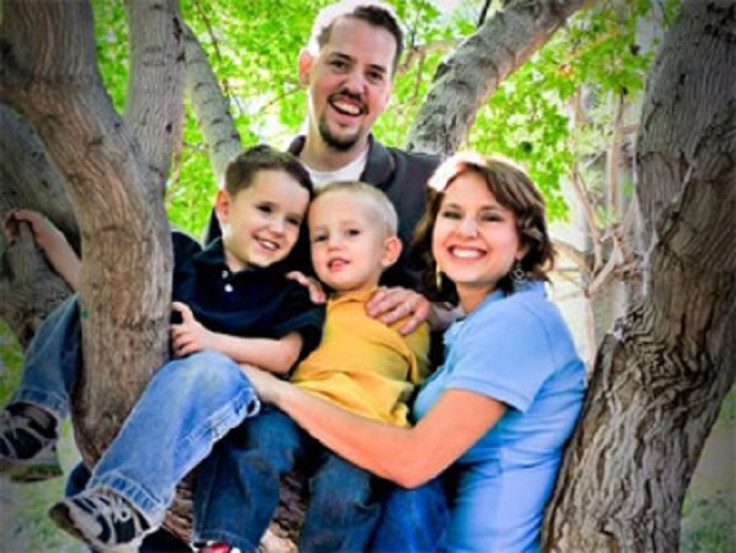 A family from Utah say they have been forced out of the "haunted" house where Susan Powell once lived – whose husband Josh Powell is believed to have murdered her and their two young children.
"I hear people crying when I'm showering," current tenant Joanna Aeosana told 2News.
The then 28-year-old Susan Powell went missing from her family home in West Valley City in 2009 and was never seen again.
She had expressed fear to friends about her marriage, saying there was "extreme turmoil" and that "If I die, it may not be an accident, even if it looks like one".
After she went missing, suspicion fell on Josh but no evidence to tie him to her death was found. The couple's eldest son, Charlie, had told his teachers that his mother was dead.
Josh moved the family away from the area to Washington State at the end of 2009 with his sons and father Steve Powell. Two years later, Steve was arrested on charges of voyeurism and child pornography and Susan's parents filed for custody of the children – which they won.
During a supervised visit in 2012, the social worker arrived to find Josh had taken the children inside the house and would not let her in. The house exploded shortly after, killing all three inside. Authorities ruled it to be a murder/suicide.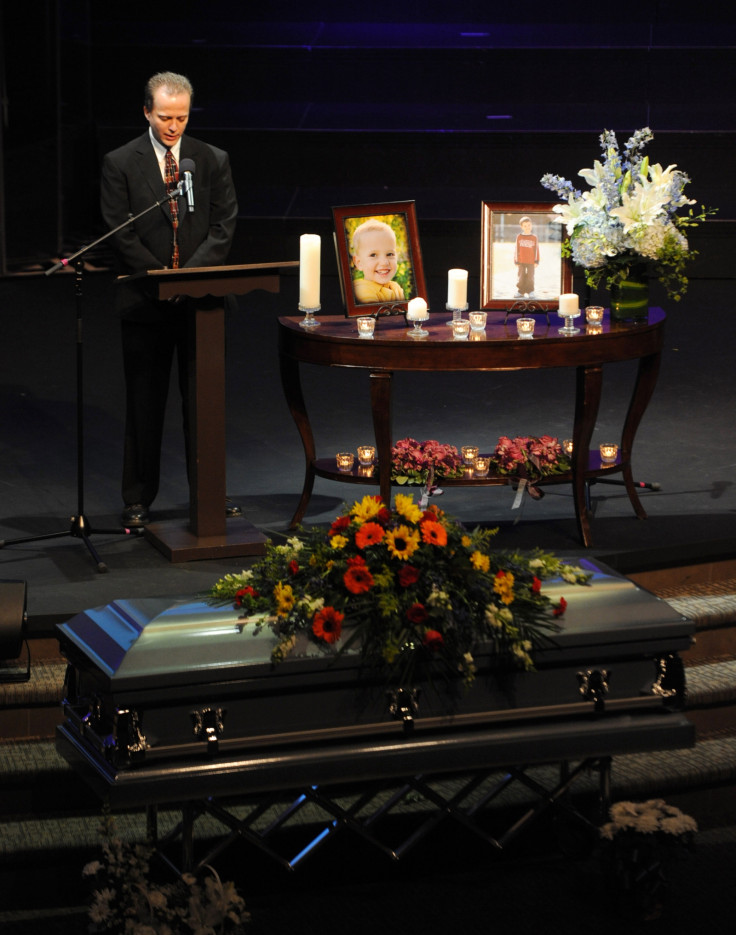 The funeral of Charlie and Brendan Powell.
Getty Images
The family who were renting out the Powell family's former home said they have been forced to move house because they experienced so many mysterious events.
Aeosana, who has lived in the house for two months, said she did not know about the Powell story before they moved in.
As well as hearing crying, she said her one-year-old son would talk to a swing in the front garden saying "go away, leave me alone", she said.
She said the garage door opens and closes on its own.
Aeosana is now trying to get the company that leased the house to her to get her out of the contract, saying that while they are not legally obliged to disclose information about the previous owners, they should have on a moral ground.
"I believe they should have told me," she said. "I just don't want to be in there."
© Copyright IBTimes 2023. All rights reserved.