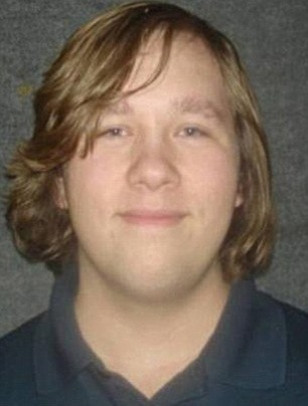 One of the students arrested for plotting to bomb his high school in Utah admitted to being fascinated by the 1999 Columbine High School massacre.
Joshua Hogan, 16, was arrested with Dallin Morgan, 18, after being accused of making detailed plans to bomb an assembly at Roy High School before escaping in an aircraft they planned to fly themselves.
The suspects had spent hundreds of hours practising on flight simulator software on their home computers and planned to steal a plane to make their getaway after the bombing, according to police.
Hogan told investigators that he was "fascinated" by the Columbine High School shootings, in which 13 people were killed. He even flew out to the school in Colorado to interview the principal about the massacre.
Principal Frank DeAngelis confirmed that the boy made visited on 12 December.
According to Tyler Tomlinson, Roy High School's resource officer, Hogan almost boasted about his intention to bomb the school but was insulted by the comparisons with the two Columbine killers as he believed he was "smarter" than they.
"Joshua was offended by the fact that those killers only completed one percent of their plan and he was much more intelligent than that. Joshua explained to me that he could complete his plan due to how intelligent he is," said tomlinson.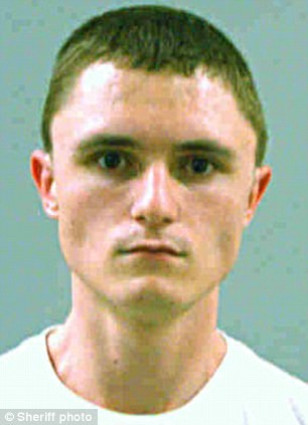 Both students had "absolute knowledge of the security systems and the layout of the school," according to police spokeswoman Anna Bond.
"They knew where the security cameras were. Their original plan was to set off explosives during an assembly. They had been planning it for months."
A search of the school and the suspects' vehicles found no explosives.
The police made the arrests after a fellow student received texts from Hogan, in which he discussed his plan.
"We aint gonna crash it, we're just gonna kill and fly our way to a country that won't send us back to the US," one of the messages reportedly said.