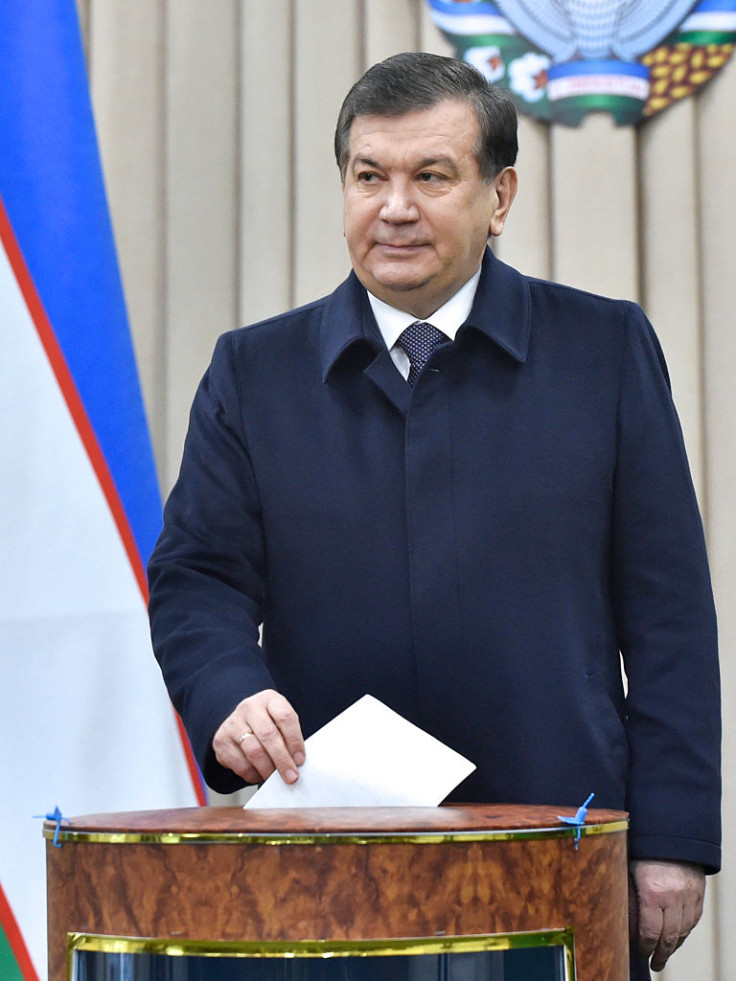 Uzbekistan's leader Shavkat Mirziyoyev has been declared winner of the country's presidential election in a landslide victory.
Mirziyoyev garnered 88.61% of the vote, according to the head of the Central Election Commission. The official turnout was 87.8%, with more than 17.9 million out of some 20 million eligible voters taking part.
Sunday's election in the Central Asian state was the first since the 2015 death of the country's longstanding autocratic leader, Islam Karimov, who ruled for 27 years.
The Organization for Security and Cooperation in Europe's Office for Democratic Institutions and Human Rights (ODIHR) in a statement on December 5 emphasisied "the need for comprehensive reforms" in the country.
None of the country's six previous post-Soviet elections observed by the ODIHR has been deemed free and fair.
Karimov's death sparked fears of a power struggle, but the country's clans grouped round Mirziyoyev as his successor.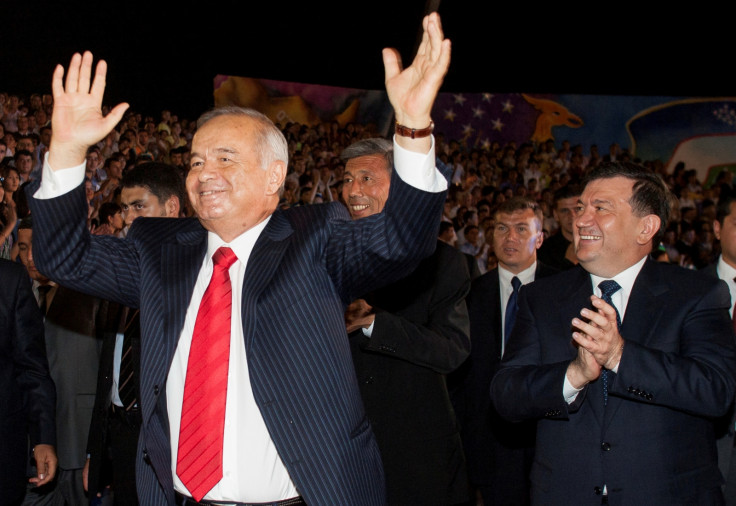 Mirziyoyev was made acting president six days after the death of Karimov on 2 September, bypassing the constitutional rule that in the event of the death of the president in office, the house parliamentary speaker becomes president. Mirziyoyev was a loyal ally of Karimov for decades, serving as his prime minister for 13 years, and has pledged to continue his legacy.
In the wake of Karimov's death, unconfirmed reports claim that his daughter, model and businesswoman Gulnara Karimova, was kidnapped and killed by security services. Karimova disappeared from public view in 2014 after a family feud.
A resource-rich country that borders Afghanistan, Uzbekistan is considered of strategic interest by the US, Russia and China.