The grandson of the late Uzbek ruler Islam Karimov has made a public appeal for information about his mother, Karimov's eldest daughter Gulnara Karimova, who is thought to be under house arrest since 2014.
In an interview to the BBC on 2 December, Islam Karimov Junior, who lives in the UK as he fears Uzbekistan is not safe for him, denied recent reports that his mother had been killed, but accused the secret services of keeping her in isolation. His mother was once Uzbekistan's most powerful woman, her many interests seeing her described as diplomat, professor, businesswoman, fashion guru, and pop sensation Googoosha.
She was seen as a possible successor to Karimov, but she fell out with her family amid a major corruption scandal and increasing public criticism of her father's brutal rule, accusing Karimov's top security man, Rustam Innoyatov, of trying to seize power.
By the time her father died, Karimova had been excluded from public life for two years, and she was not even allowed to attend his funeral. The choice for the successor fell instead on long-serving Prime Minister Shavkat Mirziyoyev, who will be confirmed to the position in elections held on 4 December.
For Uzbekistan, these are the first election since its independence from the Soviet Union in which it won't be able to vote for Karimov. In the last elections, held in 2015 and overwhelmingly discredited as lacking competition by international observers, Karimov commanded a solid 90% of the vote, despite signs of his ailing health being already visible.
Human rights observers doubt that the change in power will bring a more radical change in the country. "At its core the abysmal human rights situation in Uzbekistan has not changed. While we have seen the interim president taking some steps, they have been largely cosmetic in terms of the way the society is actually governed, which is still fundamentally a police state," Steve Swerdlow, researcher at Human Rights Watch, told IBTimes UK.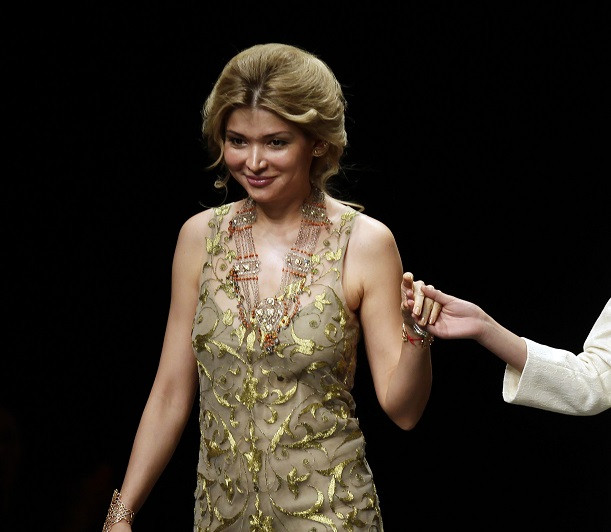 Mirziyoyev has attempted to stabilise relationships with neighbouring Central Asian countries, where Karimov had a notoriously bad reputation. "Karimov's policies vis-a-vis neighbouring countries were so terrible that it's not that hard to improve on them in the way Mirziyoyev has done because the bar was so low," Swerdlow explained.
The other remarkable event was the release from prison of Uzbekistan political prisoner Samandar Kukanov, who had been in jail for 24 years, on 24 November, which followed the October 2016 release of human rights activist Bobomurod Razzokov. But these are only two people of the thousands that are still in prison - as there are no official records available, the numbers are estimated to be between 6,000 and 10,000.
Amnesty International was also sceptical over the impact that Kukanov's release would have on the political freedoms in the country . "We would certainly hesitate to say that the country is at any kind of turning point. It's perfectly possible that this is a symbolic gesture ahead of the presidential elections because the case was raised at the EU-Uzbekistan Human Rights Dialogue recently. Other prisoners have not benefited from the acting president's most recent amnesty and indeed their sentences have been extended." an Amnesty International spokesperson told IBTimes UK.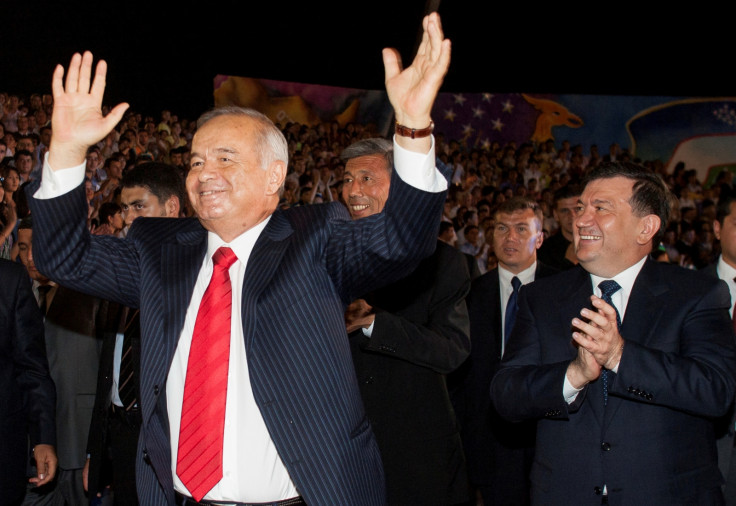 As Swerdlow pointed out, Uzbekistan's cotton-picking season this year was once again the stage for massive human rights abuses, with as many as 1 million people forced into labour in cotton fields. "You still have systematic torture in prison, no Red Cross allowed since 2013, forced labour, total censorship of the internet, not a single independent candidate running for president, or an independent party, the elections are totally controlled by the state. On the meaningful core issues there have been no improvements at all," he said.
Uzbekistan has a long way to go to tackle worsening socio-economic conditions and the large-scale corruption that is simmering discontent across the country. "While the repression that exists prevents people from organising, that cannot last forever," said Swerdlow, adding that dealing with future protests will be a real test for the government.
Still, the political prisoners' release, which was welcomed by the EU and the US, show that this may be a time in which political pressure could work to hold Uzbekistan accountable for human rights abuses. "The international community needs to push as hard as possible for reform," said Swerdlow.
Human Rights Watch will write Mirziyoyev a letter outlining requests he could enact "with the stroke of a pen", such as the release of prominent political prisoners, and allowing back into the country journalists, human rights groups and UN human rights experts, who've been denied access for the past 14 years.