President Islam Karimov, who has been Uzbekistan's ruler since the end of the Cold War, has been rushed to hospital in mysterious circumstances.
The central Asian nation's state media agencies have remained tight-lipped over the reasons for the leader's sudden and apparently urgent hospitalisation.
The Uzbek cabinet of ministers has said Karimov, 78, was taken to a medical facility in the country's capital Tashkent for "necessary medical treatment".
The official state newspaper the Gazeta elaborated that the president would "require a certain amount of time for medical assessment and treatment".
While Karimov, who ascended to power in post-Soviet Uzbekistan in 1991, is known to have had long-standing health issues, including previous reports of a heart condition and respiratory ailments, according to Radio Free Europe, it is the first time the Uzbek government has made any statement about the leader's wellbeing.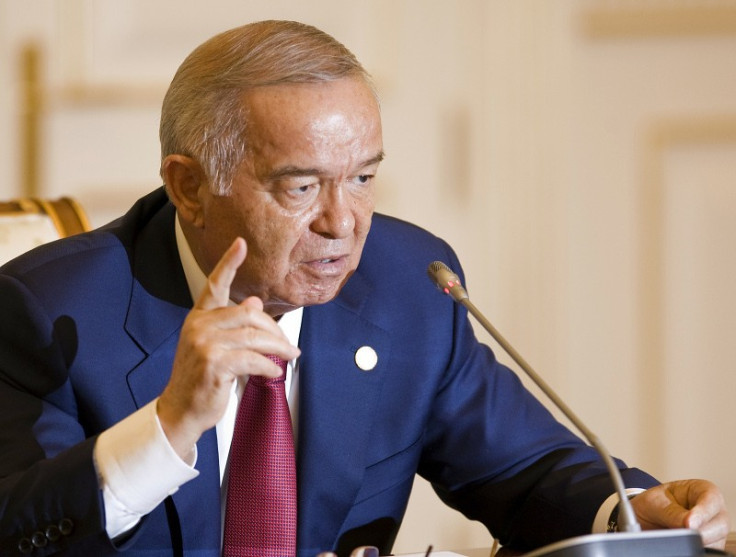 There had been unconfirmed reports, which began surfacing on Saturday, 27 August, regarding his health. Apparently, Karmiov had been sick for a number of days.
He had been due to make a public appearance in Taknesh on 1 September, the 25th anniversary of Uzbekistan's independence from the former Soviet bloc.