Fashionistas take note, there is officially a bold new trend predicted for the upcoming year which has already caused a stir.
Fashion designer Kaimin presented her take on accessories in the form of vagina wigs during New York Fashion Week earlier this month.
Models were seen strutting down the catwalk for the South Korean designer's 'Oriental Garden' collection in what are also known as 'merkins'. In addition, they were showcased in a variety of colours and styles, one of which was a mohawk-shape.
A spokesperson for the designer told BBC Three: "Kaimin chose to represent diversity, uniqueness, and acceptance of individuality with the life-giving human vagina - which was alluded to in the artistic videos projected during the show and was emphasised by the Mohawk on the runway."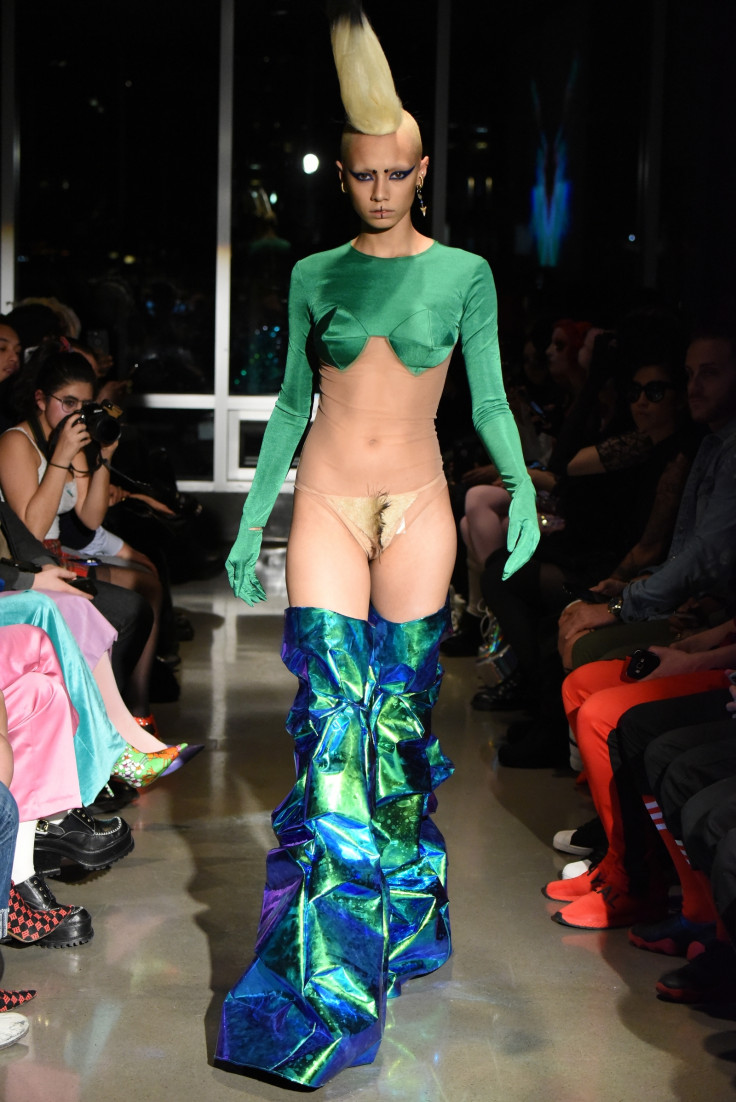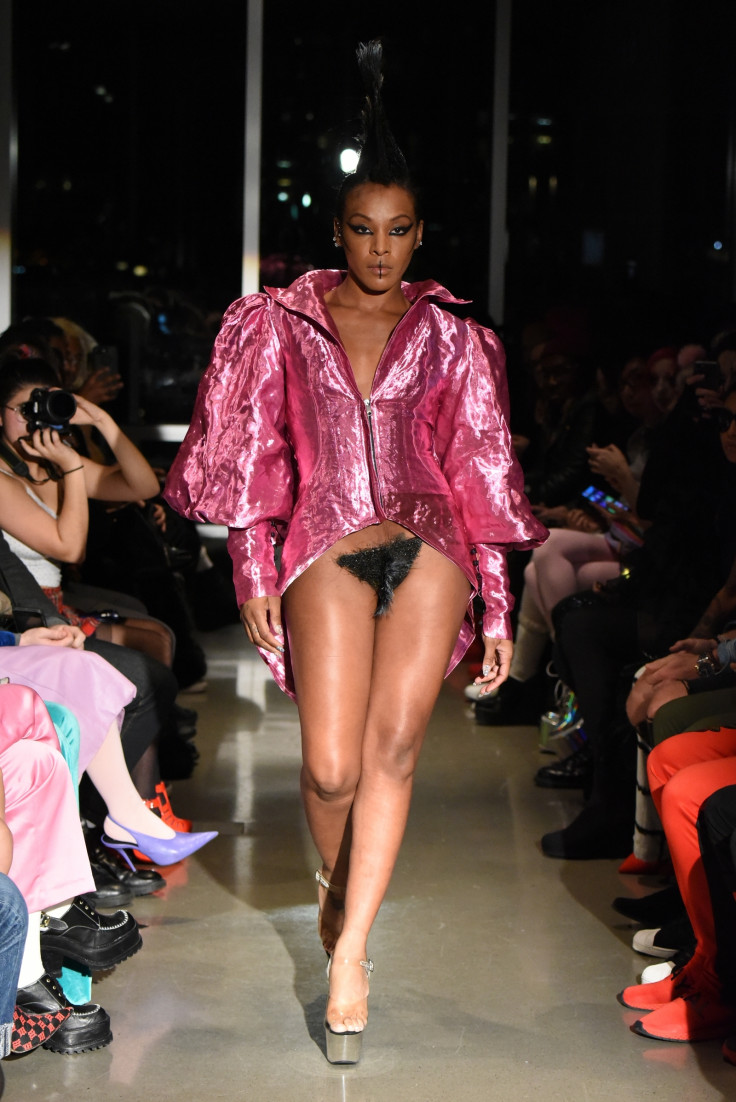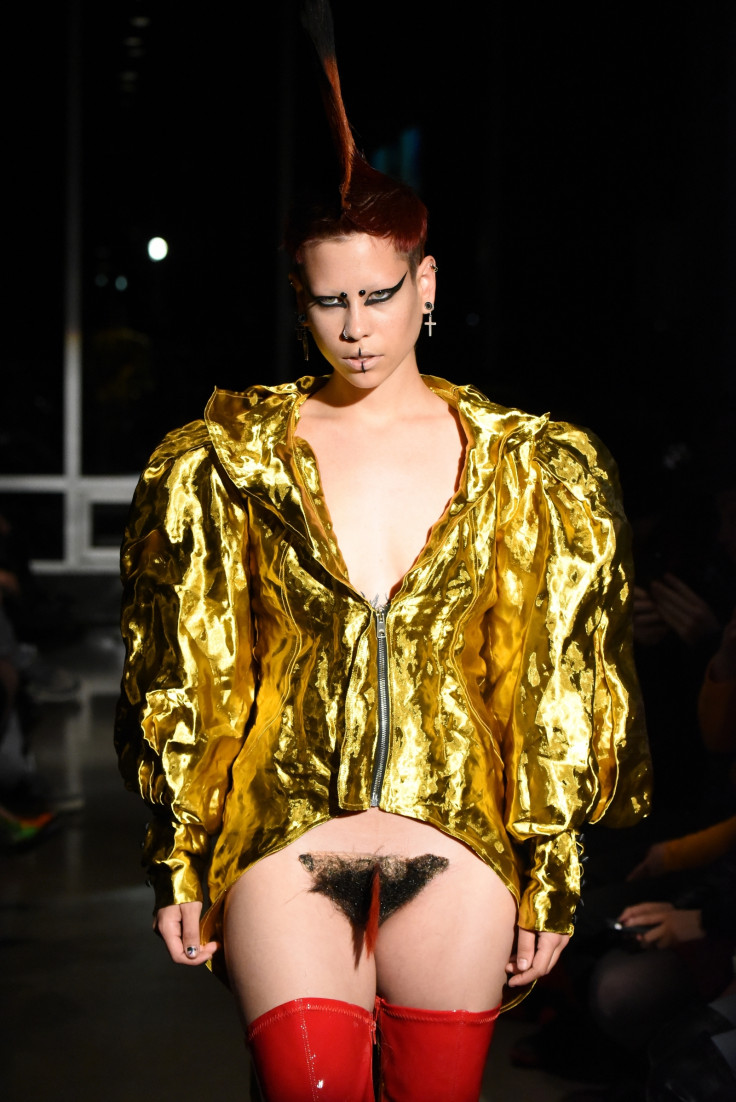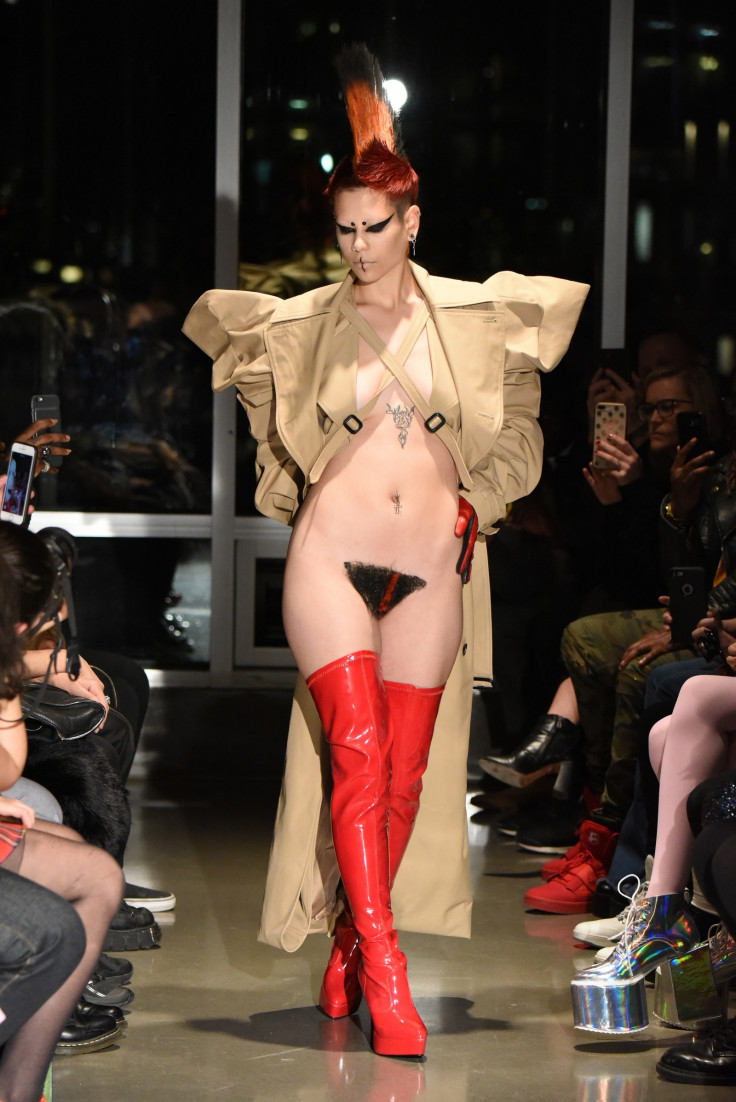 Reactions to merkins have been mixed with a number of people denouncing the trend on social media.
One person said: "I'm not sure why a woman would need a merkin aka vagina wig. That's one fashion trend I'm happy to not be participating in."
Another asked: "[sic] Who is rockin' the the vagina wig aka merkin...?"
Another said: "No no no! Just wear a bikini bottom! That looks like dressed up pubic hair!"
Not everyone responded negatively however.
One person said: "Good on them, we talk about diversity, so this is diversity to me."
Another said: "[sic] Merkins are back baby!!!"
Unbeknown to some, merkins are not actually a new concept and date back to the 17th century. They were originally worn by prostitutes after they shaved their pubic areas for health reasons, The Sun reported.
If social media reactions are anything to go by however it seems that vagina wigs might not be as popular in 2018 as Kaimin had hoped.