Valentine's Day 2012: 10 Romantic Gifts for Your Partner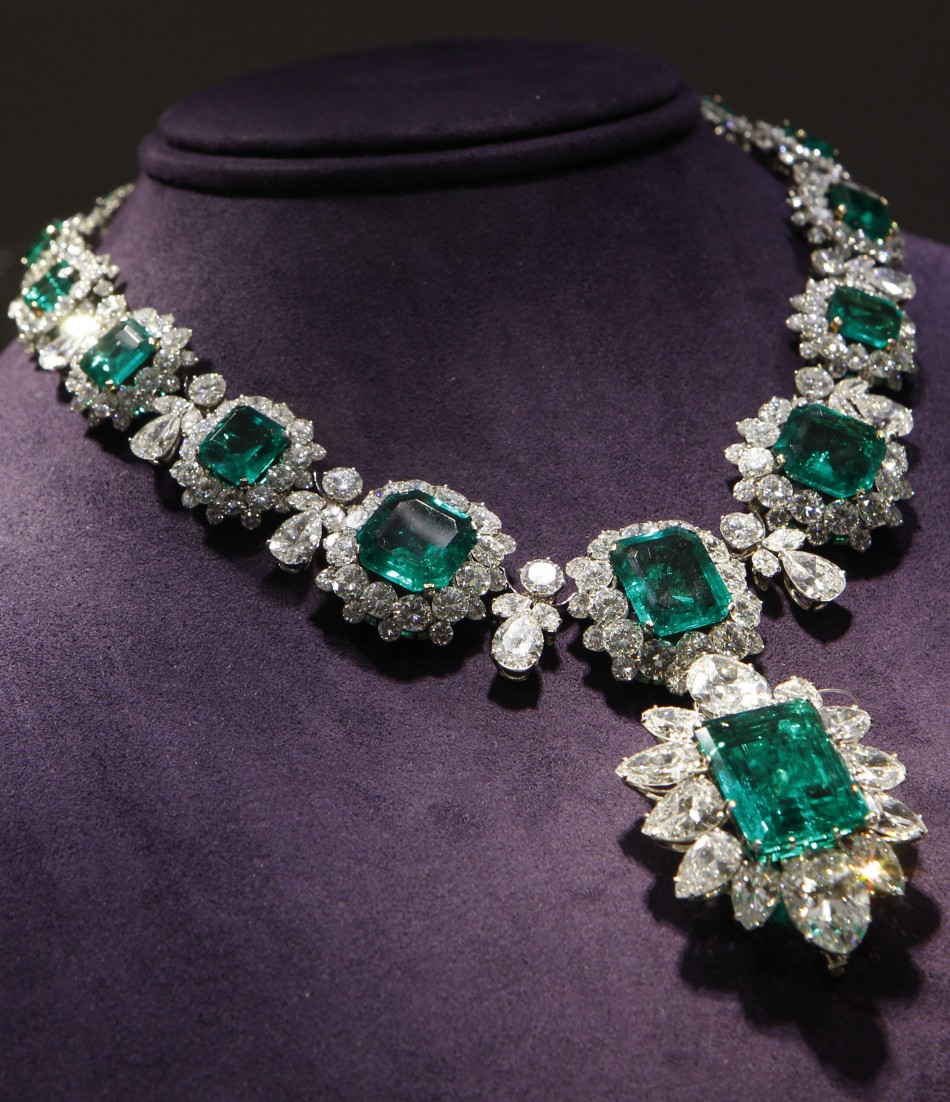 Valentine's Day is just around the corner and it is high time you started thinking of ways to impress the special people in your life with a gift that shows just how well you know them.
This day, more than any other in the year, is the most romantic in the year. People all across the world rush to exchange gifts with their loved ones and spend the whole day simply being with the other.
The most important thing on a day like this, then, is the gift. It can be difficult to choose the exact gift... and it can be a hit-or-miss affair.
Here are a few suggestions to help you out...
Must Read:
Check out this live blog celebrating Valentine's Day...
© Copyright IBTimes 2023. All rights reserved.