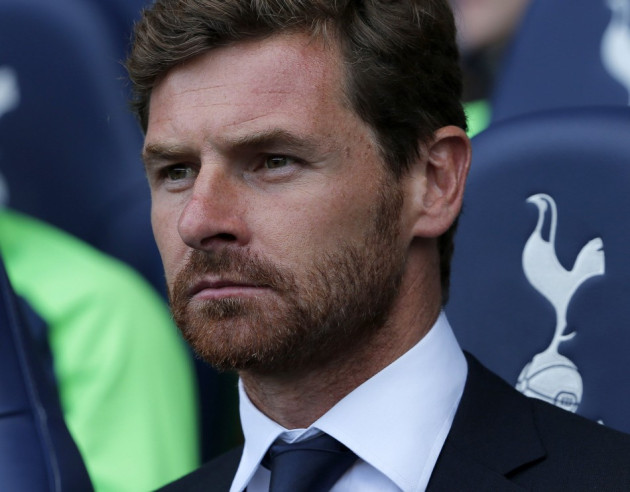 Swedish wonderkid Valmir Berisha has revealed Tottenham Hotspur and Liverpool, along with hosts of clubs from England and Europe are interested in his signature.
The 17-year-old striker is currently playing for his Halmstads BK in Allsvenskan, a top flight football club competition in Sweden. The Express reports the striker's style of play has seen him being compared to his compatriot Zlatan Ibrahimovic.
Berisha confirmed there are offers from Italy, Germany, Holland, Spain and Russia, along with interest from England. However, the striker stressed Spurs and Liverpool are amongst the clubs who have shown interest in his services.
"I have got offers from everywhere, from England, Italy, Spain, Germany, Holland and Russia. There are some options," Berisha told Aftonbladet.
"The clubs who have shown the biggest interest are Ajax, Milan, Liverpool, Sunderland, Tottenham and Celtic. They have all offered me contracts. But it is a matter of choosing the right one, that is the most important."
The Swedish starlet confirmed his future move will be decided on the club which will offer him more game time as he is not willing to sit on the bench. Berisha also stressed that he would be looking to join a smaller club and play regularly rather than being a bit-part player at a top club.
"I want to join a club who needs a striker. Then I can exploit that to get playing time. I don't think I will join a very big club. My agent has given me suggestions, but he lets me decide," the striker added.
Brendan Rodgers has Luis Suarez and Daniel Sturridge to lead Liverpool's attack and is unlikely to get a regular place in the Reds' starting lineup. Andre Villas-Boas' Spurs are struggling up front, especially after summer signing Roberto Soldado failed to hit top form in his debut season in England.
A move to White Hart Lane is likely to see Berisha getting regular playing time under the former Chelsea manager. Meanwhile, the striker's agent Anders Karlsson stressed that there has been a strong interest from the Premier League clubs.
"No names, but I can say that there are teams from England, Germany, Holland, Spain, Portugal and Italy. The interest is high from England, as well as the power of the pound," the Mirror quoted Karlsson as saying.