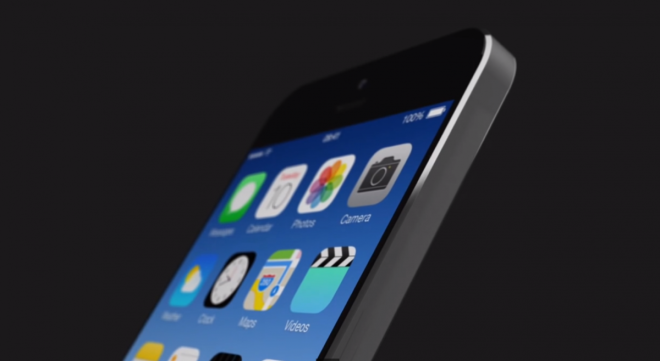 Over half of public transport users in the UK are watching videos courtesy of their mobile devices.
A report from Vanson Bourne and RealNetworks has revealed that 52% of people on public transport use that time to watch videos.
The study, called The Evolving Consumer Video Market, which surveyed 1,000 people in the UK, has also found that, in general, 79% of people are now using their mobile to watch videos when they are away from their home.
A third of users don't currently watch videos whilst commuting, but would like to whereas almost half (47%) feel that connectivity issues are the main obstacle to overcome when watching videos when on the road.
Since the introduction of 3G, and more recently 4G, people have been able to access fast internet from virtually anywhere.
The internet has changed the way we watch, and even interact, with television – making it more accessible when we're on the move.
According to RealNetworks' managing director, Johan Hansen, commuters are ditching reading and heading to video for their source of entertainment – a trend that has been on the increase for some time in our home life.
Hansen: "Commuters are reading less and watching more video as their preferred method of passing the journey time. Advances in technology such as video quality and cloud storage mean that commuters are now able to satisfy their video appetite in a way that was not possible before.
"Cloud storage services allow people to download video to their device so that they are able to watch content anytime and anywhere."