Vast ancient Roman villa found in Wiltshire may have been home to emperors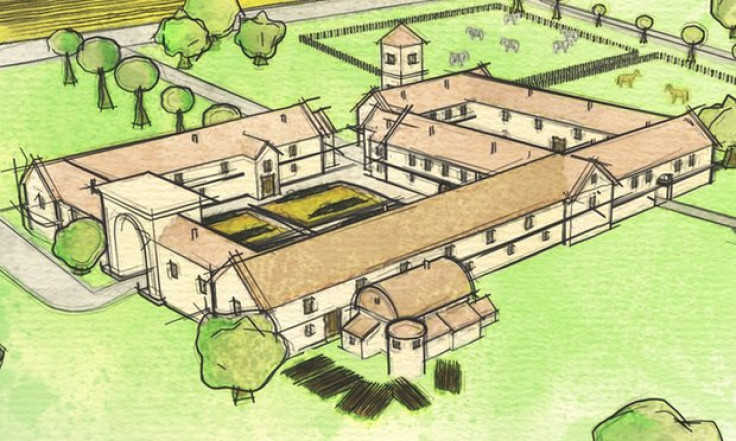 Archaeologists say it is one of the largest villas ever found in Britain and have hailed it as one of the most important discoveries in more than 10 years. It was discovered by accident when Luke Urwin, a rug designer was installing electric cables in a barn in 2015 when he uncovered a mosaic near the foundations.
"I sent a photograph to the council and within 24 hours they were here with archaeologists to see what we'd found," he said.
An excavation of the site followed, with experts from Salisbury Museum and Historic England coming to the conclusion that the centuries-old mosaic was just part of a much more extensive Roman construction. It has been dated to between 175AD-220AD and experts believe that as the villa belonged to someone of incredible wealth and standing, and could well have been the private property of a Roman emperor.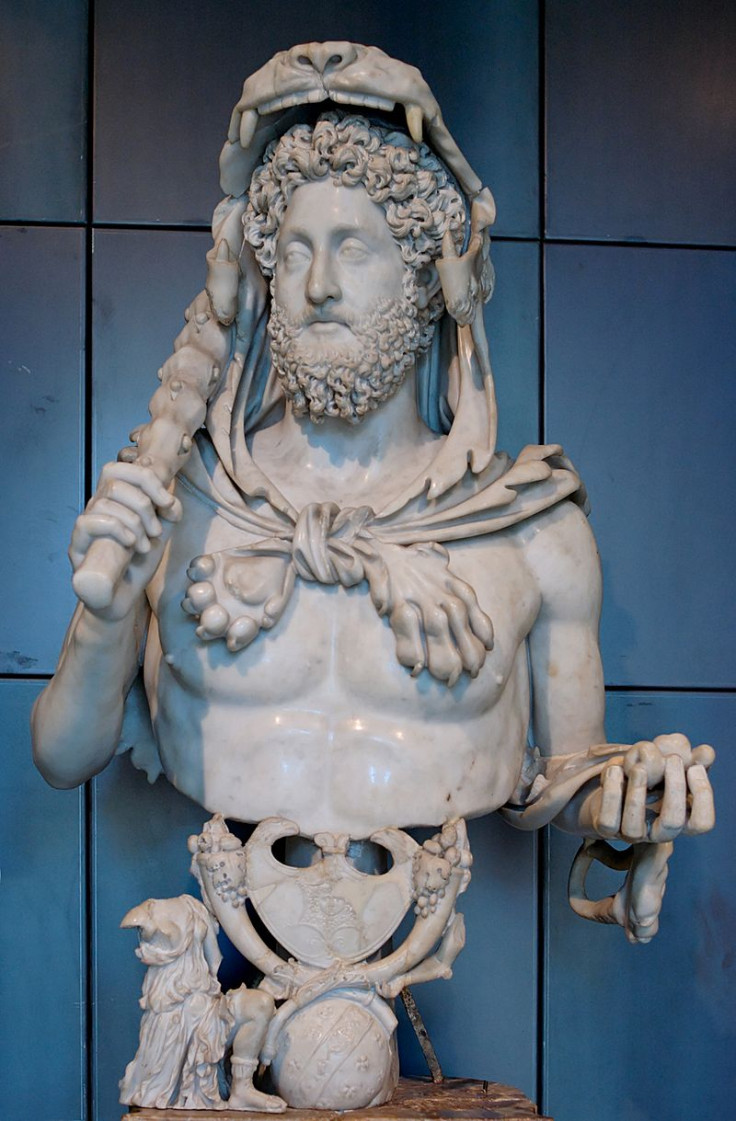 The villa is believed to have been constructed during the reign of the emperor Commodus
Wikipedia: Commodus Musei Capitolini
During the time that the villa was constructed, the emperors ruling at the time include Marcus Aurelius (161AD-180AD); Commodus (175AD-192AD) and Elagabalus (218AD-222AD). However, it is not known whether the ruling emperors ever came to Britain.
Dr David Roberts, who worked on the excavation, told the BBC: "The site has not been touched since its collapse 1,400 years ago and so it's of extreme importance.
"The large scale and complexity of the site present a unique opportunity to understand Roman and post-Roman Britain."
Luxury Roman life
The archaeologist for Historic England added that the villa had three-storey structures, making it a very large and important building.
The finds at the Wiltshire villa include a Roman well, the stone coffin of a Roman child, hundreds of oysters, pottery, coins, brooches and the bones of a suckling pig.
"We've found a whole range of artefacts demonstrating just how luxurious a life that was led by the elite family that would have lived at the villa," said Roberts. "It's clearly not your run-of-the-mill domestic settlement."
"Without question, this is a hugely valuable site in terms of research, with incredible potential," he added. "It's one of the best sites I have ever had the chance to work on."
"It's unbelievable," Irwin, the owner of the building. "The thought of the footsteps we are following in. I have always been fascinated by history ever since I went to Pompeii as a child.
"But to find it 20 yards from your own front door – and then the 20 billion to one shot that you design luxury rugs for the Roman aristocrats of today. It's mind blowing."
© Copyright IBTimes 2023. All rights reserved.