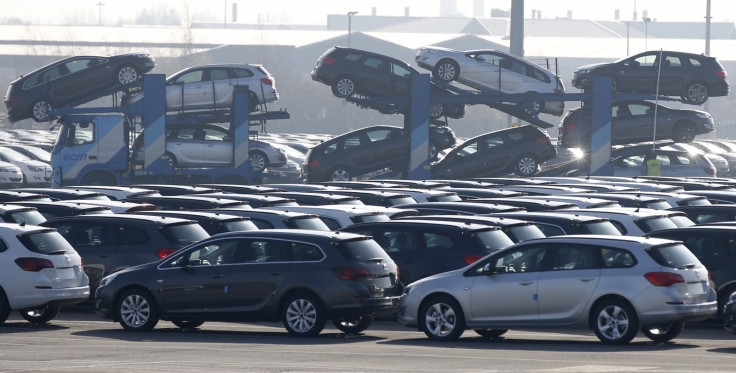 Vauxhall owner General Motors has blamed the falling pound for its decision to hike car prices in the UK, warning it could be forced to slash production in Europe to cope with the fallout of the pro-Brexit vote.
The Detroit-based company, which raised UK prices by 2.5% earlier this month, said the sharp decline suffered by the UK currency over the last three months has led to $100m of losses (£81m, €91m) and forecast an additional $300m worth of Brexit-related cost in the final quarter of the year.
In July, GM said Britain's decision to exit the 28-country bloc could result in a $400m loss for the company in the second half of 2016 due to subdued demand in Britain. While sales in Britain have held up steadily in the three months following the referendum, GM said it will consider over the coming months whether to continue producing Vauxhall Astras at Ellesmere Port in Cheshire.
"We are prepared to take whatever action is necessary to put Europe on the path,"said group chief financial officer Chuck Stevens.
"The sterling has deteriorated further, which creates another headwind for us. Breaking even this year is going to be very challenging. There is a lot of uncertainty on how [the impact of the Brexit vote] will play out over time."
In August, GM reduced working hours at Opel's plants in Eisenach and Ruesselsheim in Germany, where Vauxhall Corsa hatchbacks and Insignia saloons, for which the UK is the biggest market, are produced.