Mining Ban and Logistical Bottlenecks Hit Iron Ore Production at Vedanta Resources
Vedanta Resources has reported a slump in its full-year iron ore output for the year ending March 2012 at 13.8 million tonnes compared to 18.8 million tonnes a year ago, as a ban on mining in the southern Indian state of Karnataka and logistical bottlenecks in Goa continued to bite.
Iron ore products account for almost a third of profits for London-listed Vedanta's along with the zinc.
The India-focused miner's shipments have dropped during the last two years with a ban on mining in the top-producing southern state Karnataka as a part of efforts to combat illegal mining and hikes in export taxes.
It reported a rise in production of lead, silver, alumina and power in its fourth quarter 2012 but reported a fall in its iron ore production by 11 percent.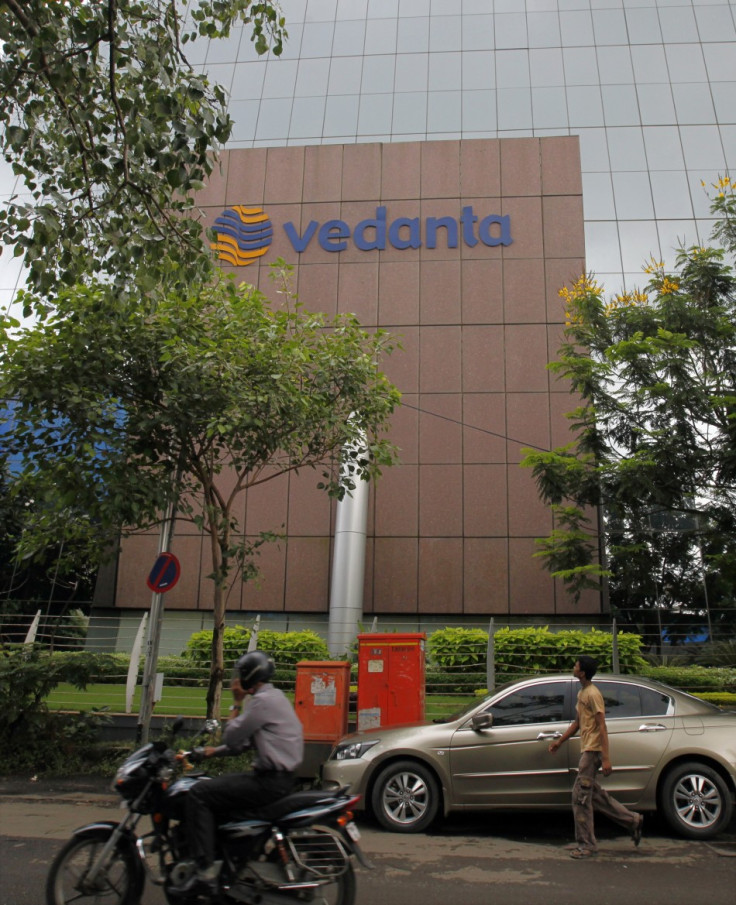 Silver production was recorded at 2.84 million ounces in the fourth quarter, 77 percent higher from the corresponding period a year ago. Aluminium production posted a rise of 4 percent at 177,000 tonnes and power sales touched 1,938 million units.
The divesified metals and mining company commenced its oil production at Bhagyam, the second largest field in the Rajasthan block. The gross production from the Mangala field in the Rajasthan block was 124,081 barrels per day in the fourth quarter and 124,749 bopd for the full year. The production commenced in January 2012 and has produced 13,247 barrels per day on a gross basis during the quarter.
"The new year optimism has evaporated with the sector back to early Jan levels. It is now broadly accepted among investors that sector returns will decline over time and Chinese structural demand growth has slowed," said Credit Suisse in a note to clients while commenting on the mining sector but it sees opportunities in the sector inspite of recent falls.
"Despite this, cycle points will continue to open up opportunities; we expect an improving demand outlook and rising commodity prices in 2012 and the disconnect between the equities and commodities and implied returns fade has over-shot on the downside," added Credit Suisse.
© Copyright IBTimes 2023. All rights reserved.