Venezuela might have issued several passports and visas for thousands of dollars to people from the Middle East, including people connected to the terrorist group Hezbollah, an investigation has revealed. The serious irregularities were allegedly committed by senior government officials and Venezuelan embassy officers in Iraq, a year-long sting operation by CNN and CNN en Español found.
The broadcasters reported that they studied thousands of documents and conducted several interviews in the US, Spain, Venezuela and the UK. CNN also tracked down various officials from the Latin American nation.
One of the confidential intelligence documents revealed that Venezuela's new Vice President Tareck El Aissami was allegedly linked to 173 Venezuelan passports and ID's that were issued to people who are not Venezuelans but from Islamic countries.
Although a visa is required to enter the US with a Venezuelan passport, one can enter more than 130 countries without a visa, including 26 countries in the European Union, according to a ranking by Henley and Partners.
As part of its investigation, CNN spoke to Misael Lopez, a former lawyer, who served as legal adviser to the Venezuelan embassy in Iraq from July 2013 to July 2015. He is thought to be the one who alerted the Venezuelan government to the alleged sale of visas and passports inside the embassy in Baghdad.
CNN reported that Lopez provided relevant documents about the alleged fraud to the government. However, he was reportedly targeted for disclosing confidential matters, while the government denied the allegations, leaving him in shock.
US officials were also made aware of Lopez's findings.
Lopez alleged that on his first day on the job at the country's embassy in Baghdad in July 2013 his boss, Venezuelan ambassador Jonathan Velasco, handed him a special envelope full of visas and passports for him to process.
"He told me, 'Get this, this is one million US dollars.' I thought it was like a joke. Then he told me here people pay a lot of money to get a visa or a passport to leave this country," Lopez alleged.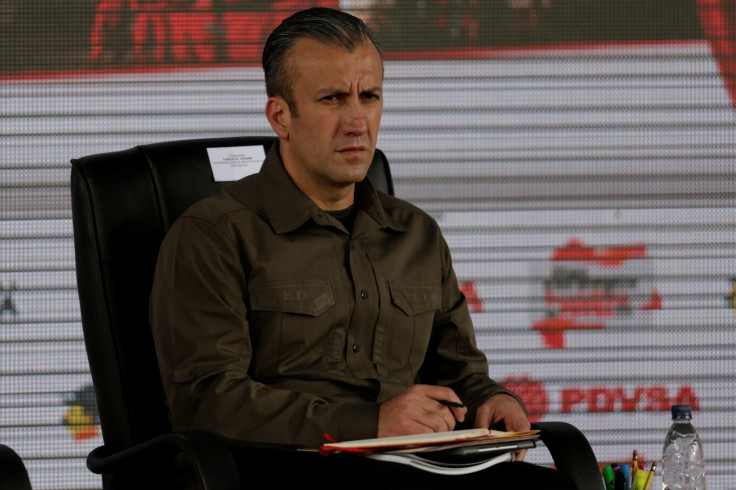 The 41-year-old said he realised it was not a joke when he found other employees of the embassy making thousands of dollars selling Venezuelan passports and visas. One Iraqi employee, who has hired to be an interpreter, reportedly told him he could also make a lot of money, while discussing an offer to sell visas to 13 Syrians for $10,000 each.
"I suspect it might be terrorists; that's why I rejected, of course, immediately," Lopez said.
One of the documents he found inside the embassy had a list of 21 Arabic names with corresponding Venezuelan passport numbers and identification numbers. CNN reported that it cross-checked the passport numbers with a Venezuelan immigration official and found that the passports were valid and matched the names found on the list by Lopez. It meant that people on the list were allowed to travel using those passports.
In his investigation, Lopez also reportedly found a case of a convicted drug dealer with an Iraqi identification certificate which said that he was born in Iraq. However, the man had a Venezuelan passport which showed that he was born in Venezuela.
Lopez alleged several higher officials in the embassy were involved and the government too knew about the scam.
It is believed to be not the first time that the Venezuelan government has been accused of issuing passports to citizens of other countries' illegally. One such case surfaced in the early 2000s when Hugo Chavez was the Opec nation's president, according to CNN.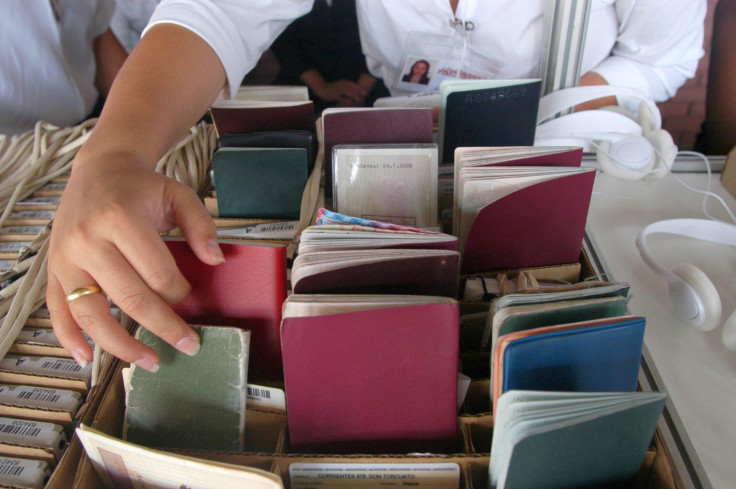 Lopez said when none of his higher officials or ministers took his case seriously, he turned to FBI officials at the US embassy in Madrid.
CNN said that all those named by Lopez denied the allegations, while the FBI also declined to say where the case stands.
Lopez, who is now living in Spain, was formally dismissed in September 2015 and is now under investigation by Venezuelan police for allegedly revealing secret information.