US President Donald Trump has sent a letter to China seeking a "constructive relationship". In the letter, the new US president has said he is looking forward to working with President Xi Jinping to build better ties between the two countries.
"President Trump stated that he looks forward to working with President Xi to develop a constructive relationship that benefits both the United States and China," White House spokesman Sean Spicer said in a statement on Wednesday night (8 February).
The letter also thanked Xi for his congratulatory note on Trump's inauguration and wished the Chinese people a happy Lantern Festival as well as a prosperous Year of the Rooster, Spicer added.
This is reportedly the first direct communication between Trump and Xi since the US president's 20 January inauguration. However, they have communicated with each other earlier after Trump won the US presidential election in November.
The relationship between China and the new Trump administration has not been smooth. The Republican leader has frequently criticised China over its trade deals. Besides, he has also broken with decades of diplomatic protocol by taking a call from Taiwan's President Tsai Ing-wen.
He has also questioned the 'One China' policy and criticised China's leaders for failing to do more against North Korea.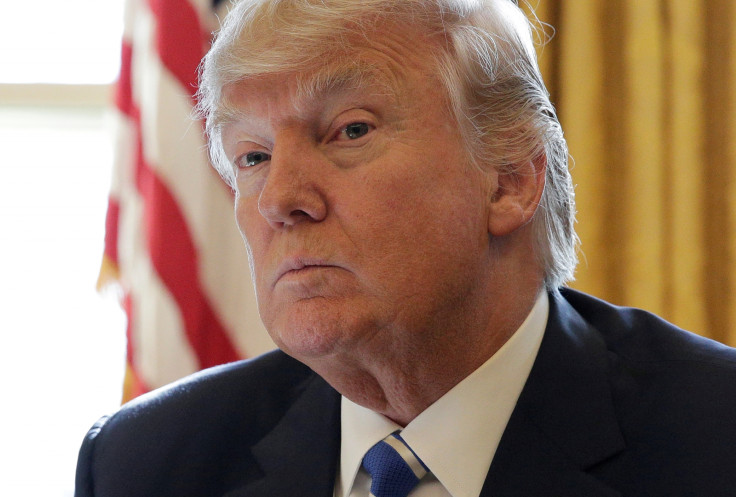 China's Foreign Ministry has not commented on Trump's letter yet. However, last week the ministry had said that the two nations remained "in close touch".
That contact was led by China's top diplomat, State Councillor Yang Jiechi, who outranks the foreign minister. Yang had told Trump's National Security Adviser Michael Flynn that Beijing hopes it can work with Washington to manage and control clashes and sensitive issues.