Two nephews of Venezuelan first lady Cilia Flores - wife of President Nicolás Maduro - face life imprisonment in the US after being convicted in a drug case. A court in Manhattan, New York, on Friday (18 November) found the duo guilty of conspiring to import about 1,700 pounds of cocaine into the US in 2015.
The lawyers for Efrain Campo, 30, and his cousin Francisco Flores, 31, rejected all allegations, and blamed the Drug Enforcement Administration for building the case with the help of an informant, who was himself using and dealing cocaine.
A defence lawyer also said in his closing arguments on Thursday (17 November) that the sting operation conducted by the anti-drug agency with the help of informant Jose Santos-Pena was deeply flawed. He highlighted that prosecutors using Santos-Pena as their star witness had to rip up his cooperation deal because of his lies.
"He lied in your face!" You saw a rare thing, a government cooperator gets ripped up in court," attorney David Rody told the jurors. One of the jurors also lashed out at the informant calling him "slime", the Associated Press reported.
However, in his closing arguement, assistant US Attorney Brendan Quigley said the defendants "thought they were above the law".
"They thought they could operate with impunity in Venezuela because of who they were and who they were related to.
"They thought they could easily make tons of money sending drugs out of the country because, as defendant Flores said, the DEA is not here and the Americans don't come in here. But they were wrong," he noted.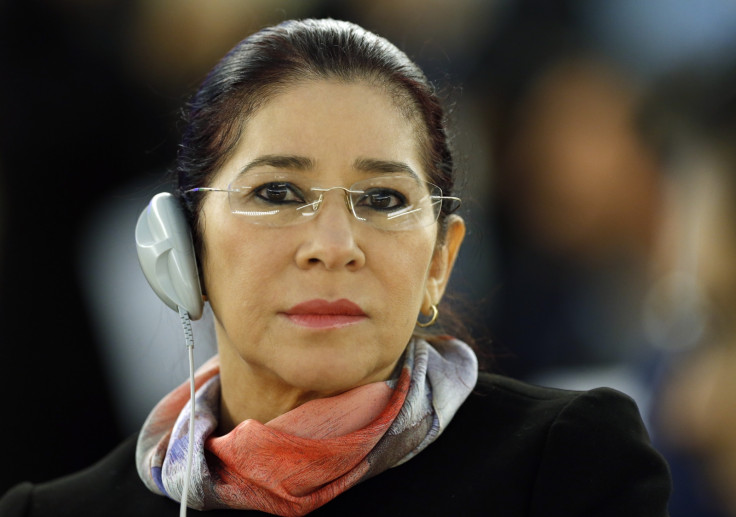 The defence prosecutors said they will challenge the court ruling. Rody, who is representing Flores, declined to comment following the verdict. However, Attorney Randall Jackson representing Campos said he was "obviously disappointed" with the outcome of the case and that they will see what steps to take next.
Meanwhile, the Manhattan federal court judge said that the two convicts would not be sentenced before March 2017. No date was set for the sentencing hearing.