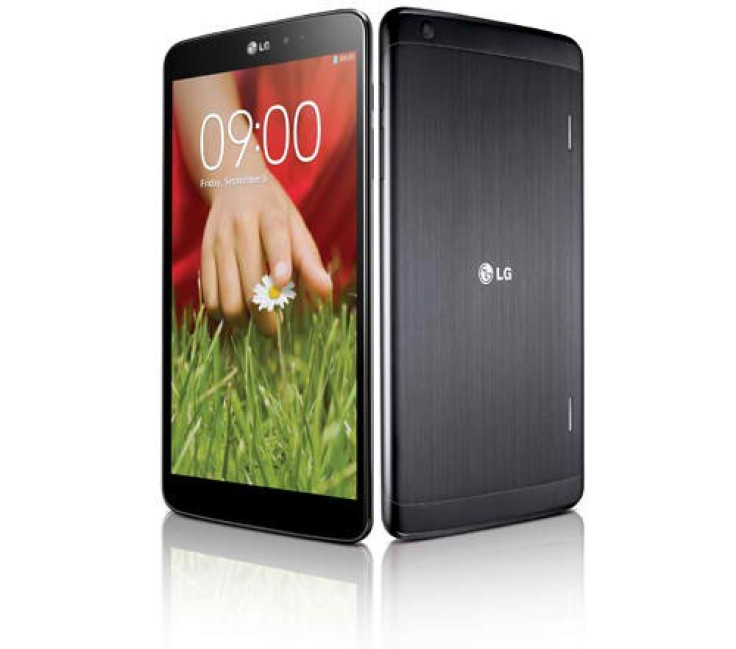 If you are a user of LG's G Pad 8.3 tablet, having subscribed to Verizon's wireless network service in the United States of America, then check out for a brand new update that is now available for your devices via the over the air (OTA) mechanism.
Verizon has officially released the latest update bearing software version number VK81023A, and the software brings across multiple changes to your LG G Pad 8.3 units.
New Enhancements
According to Verizon, you should notice the following changes upon installing the update:
End of support for Redbox Instant online movie subscription service
Fixes to device Power On issue
4G LTE data roaming now supported in certain regions covered by Verizon's network
Along with the above, Verizon's update also contains the regular bug fixes and performance/stability enhancements.
LG G Pad 8.3 Verizon users are advised to remember that the latest software update rollout is only a minor update and not the Android 5.0 (Lollipop) OS upgrade.
Verizon has started seeding the above enhancements via OTA, but users can choose to download the update manually.
Verizon has also begun rolling out Android 4.4.4 KitKat OS upgrade to users of its Samsung Galaxy S5 smartphones.
If you are a Samsung Galaxy S5 user residing in the United States, and have subscribed to Verizon's wireless service, then do check out for Google's Android 4.4.4 KitKat update for your devices.
What's new in Android 4.4.4 Kitkat OS update?
VPN connectivity issue fixed
Memory card error issue fixed
Error message "Black SD card or unsupported files", displayed after software update, resolved
SoftCard support added