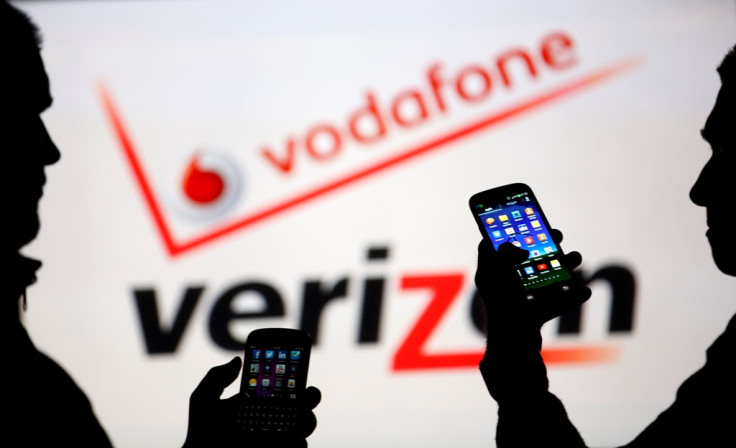 High-end smartphones are now available for purchase at significantly reduced prices in the United States, courtesy wireless carrier Verizon which is now offering new deals on these gadgets.
As per Verizon's latest deal, smartphones such as the Samsung Galaxy Note 4 and Motorola Droid Turbo are available at half their original on-contract prices.
This offer is part of Verizon's deal which offers those purchasing Android smartphones costing $199.99 (on-contract price) and above, savings of up to 50%.
Currently, Samsung's Galaxy Note 4 and the more recent Motorola Droid Turbo (32GB variant) have a Verizon on-contract pricing of $299.99 (now available for $149.99) and $199.99 (now available at $99.99) respectively. Other high-end smartphones do not seem to qualify for Verizon's offer as they cost less than $199.99 on contract.
The time period until which Verizon's latest offer will go on is not known but smartphone buyers are advised to anticipate increased demand, as the carrier's latest deal provides for 50% savings on original prices of high-end smartphones.
On paper, Verizon's latest deal seems to be custom-made for those aiming to buy high-end smartphones at affordable rates.
However, do be informed that the carrier's latest offer requires you to subscribe to new two-year carrier contracts.
Verizon is also offering free overnight shipping on smartphones purchased under the above offer.
Click here to navigate to Verizon, if you prefer buying high-end smartphones (especially the Galaxy Note 4) at significantly reduced price tags.