Vernon Kay's The One Show debut cancelled after new Page 3 girl sexting scandal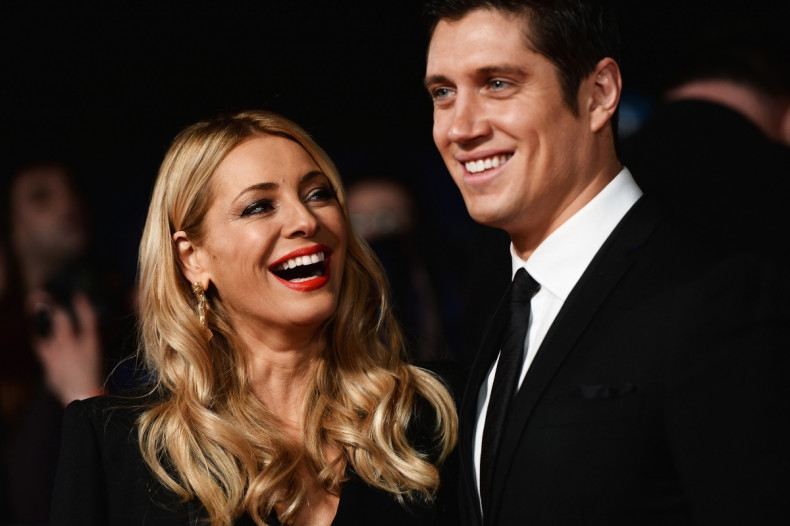 Vernon Kay pulled out of presenting The One Show last night (29 March) amid speculation he is sexting Page 3 girl Rhian Sudgen. The 41-year-old was scheduled to host the programme alongside Alex Jones for the first time on Tuesday (March 29), but cancelled his appearance in the wake of the recent scandal.
Kay's wife Tess Daly – who is known for co-hosting Strictly Come Dancing with Claudia Winkleman – is said to be "furious and devastated" on learning the news that he has been speaking with the blonde glamour model for the second time round.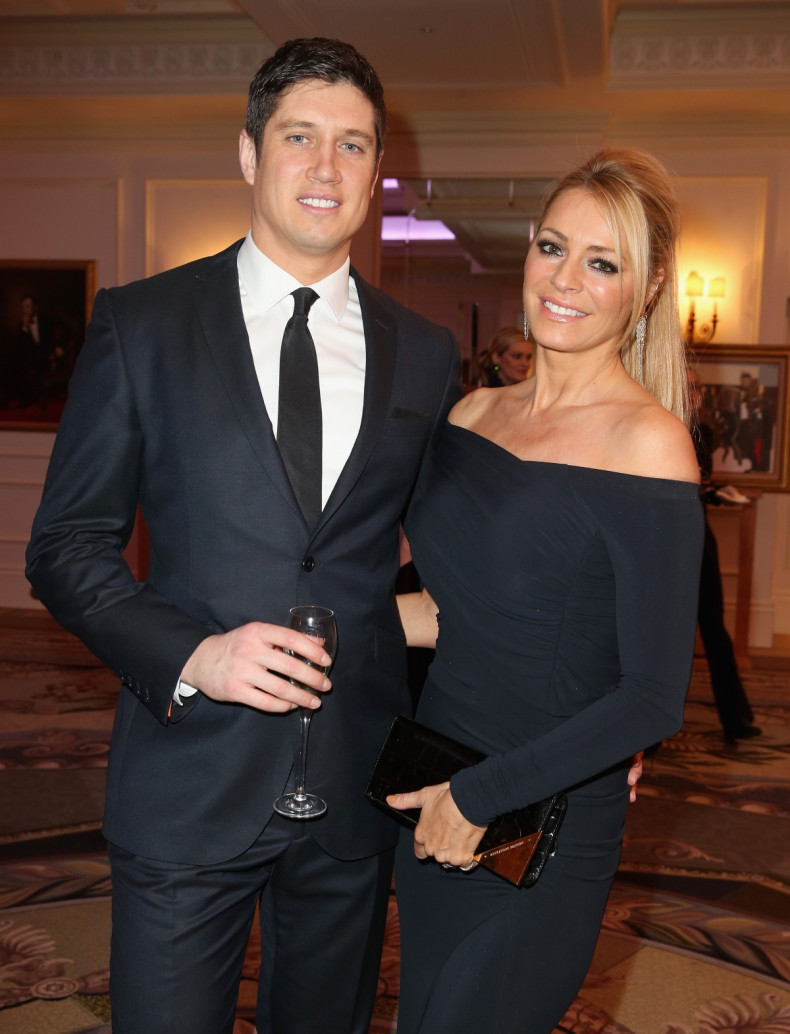 A source told The Sun: "She can't believe he has allowed Rhian to become a factor in their marriage again. She'll forgive him eventually but it's going to take a long time to get things back on track."
"He needed to be with Tess [tonight] for them to talk through exactly what had happened. It clearly wasn't the right time for him to be presenting a family teatime show," the source continued.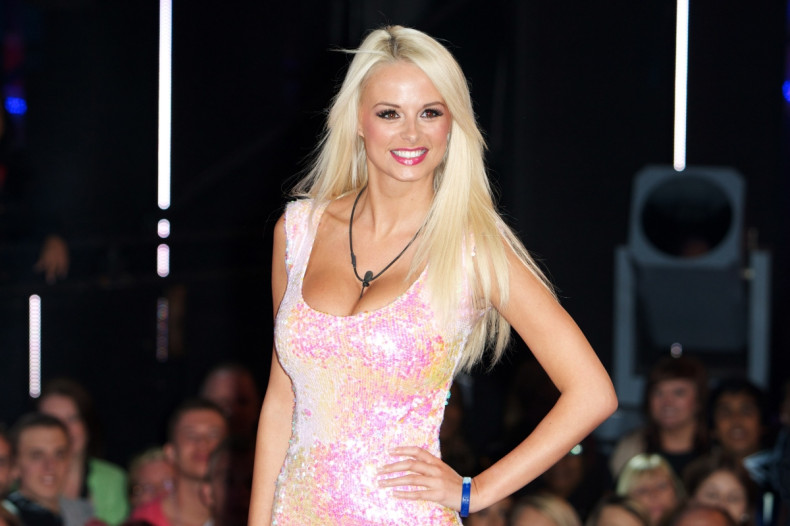 Another source close to Kay said: "Rhian contacted him and the only thing Vernon is guilty of, is responding to her messages when he should have left her well alone.
"It's been blown out of proportion. He feels like he's been stitched up. It's not fair on him but it's really not nice for Tess to have it dragged up again, she deserves better," they added.
Vernon claimed his innocence on his Facebook page yesterday, stating Rhian had contacted him first and Tess was aware of the messaging.
He wrote: "I was contacted by Rhian out of the blue back in December regarding the story in 2010 claiming she had information she wanted to pass on.
"I recognise how it may look when messages are pulled out of context but there was never any inappropriate intent to our communication.
"I was merely trying to find answers to questions that I've had since 2010. Tess is aware of everything that has been discussed with Rhian," he added.