EastEnders heartthrob Joe Swash is keen to reprise his role as Mickey Miller in the beloved soap, but only if it falls into place with his current projects. The 34-year-old actor played the lovable Mickey from 2003 until 2011 before making a brief reappearance for two episodes in later 2011 – but has recently admitted he'd love to make a comeback.
His storyline would have to fit into his busy schedule perfectly, however, with Swash telling BANG Showbiz: "I'd definitely be interested in returning to EastEnders. If they ever phoned up, it would definitely be something I would think about.
"The timing would have to work for EastEnders and it would have to be right for me. It would be a tricky one but it would be a nice decision to make," he added. It would be swish...
But the infectiously funny presenter, who won I'm A Celebrity… Get Me Out Of Here! series 8 and has since appeared on the show to offer his opinions as a spectator, thinks the bosses would have to bring back his whole on-screen family if they were to welcome his return.
He went on: "I think they need to bring the whole family − the whole shabang − back. It would be nice to work with my sister Shana (who played Demi) again." Swash isn't exactly twiddling his thumbs while he waits for an answer from the soap's bosses, as he's tied up with his new theatre role on the family spectacular UK tour, Mission ImPUDSEYble, which commences on 5 June.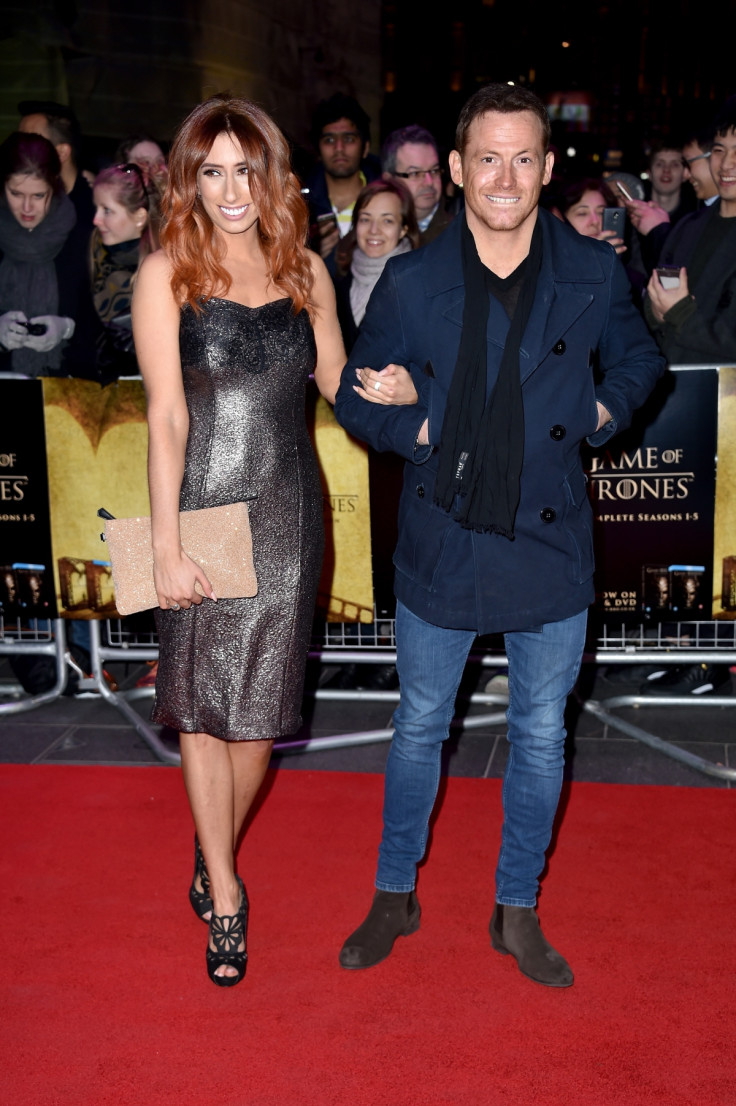 Swash's career switch up comes just after he went public with new girlfriend Stacey Soloman, who he has dated since the start of the year and was most recently spotted with at the Game Of Thrones premiere on their first red carpet engagement. The 26-year-old X Factor star accompanied him on a recent trip to Australia to take part in The Jump in February 2016.
Smitten by his new lady, Swash told Mirror Online: "I have done well. I am really happy. She is a lovely person. She is great and it's all good.
"I am quite a private person but we get on so well. We enjoy each other's company so much," he added.