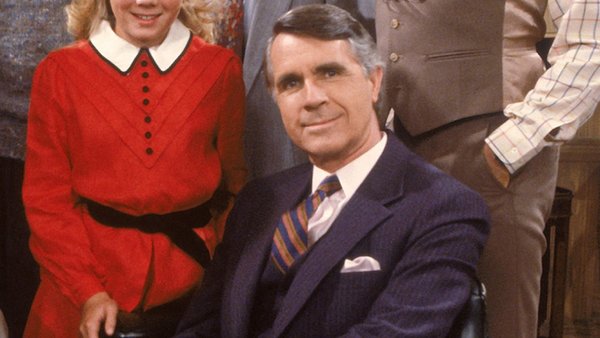 Actor James Noble, who played the hilariously forgetful Gov Eugene Gatling in the 1980s sitcom Benson, has died at 94 years old.
Noble passed away in Connecticut on Monday (28 March) after a stroke, reports the New York Times. His daughter, Jessica Katherine Noble Cowan, confirmed that the actor died at Norwalk Hospital following the incident.
The Benson star also acted in soap operas including One Life to Live, Another World and As the World Turns in the 1950s and 1960s. Noble was no stranger to the stage either, having appeared on Broadway as US founding father John Hancock in the musical 1776, later taking on a different role in the film adaption as Reverand John Witherspoon.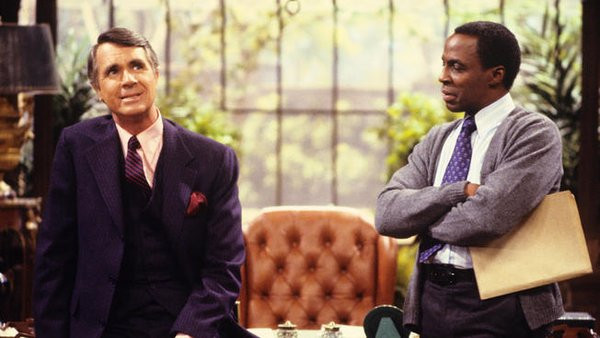 James Noble suffered from a stroke and died in Connecticut, his daughter confirmed
Noble first appeared in the 1949 comedy production The Velvet Glove and behind the scenes and was the assistant stage manager for the 1949 Broadway production of The Big Knife.
Most recently, the actor produced a short film Glacier Bay in 2006 which won several awards at film festivals in the United States and most recently was the associate producer for the TV movie, Frederick Douglass: Pathway from Slavery to Freedom in 2010. He also played the live action version of Archie Comics character Hiram Lodge in the movie, Archie: To Riverdale and Back Again (1990).
He was born in Dallas on 5 March, 1922 – and before breaking into showbiz he served in the Navy during World War II. Aside from his daughter, Noble is survived by his wife, Colleen Murphy, who is an actress, producer and co-founder with her late husband of the film production company "Open the Gate Pictures" which they launched in 2005.