SeaWorld has announced the birth of an orca calf at its park in San Antonio, Texas - which is the very last killer whale to be born in the company's care.
Takara, the 25-year-old matriarch of SeaWorld's San Antonio orca pod, gave birth to the calf in the early hours of Wednesday 19 April. Both mother and calf are now being monitored 24-hours a day.
Although this is the last time a calf will be born at a SeaWorld, the company has said it will continue to have orcas at its parks for decades.
"This is an exciting and emotional day for us at SeaWorld and we are all so proud to share this new killer whale calf with the world, after a year and a half of planning, and observing and providing all the special care," said Chris Bellows, Vice President of Zoological Operations.
"Takara is a great mom and immediately began bonding with and caring for her new baby. Everyday she inspires SeaWorld's guests to learn more about and do more to protect animals in the wild. She is a true ambassador."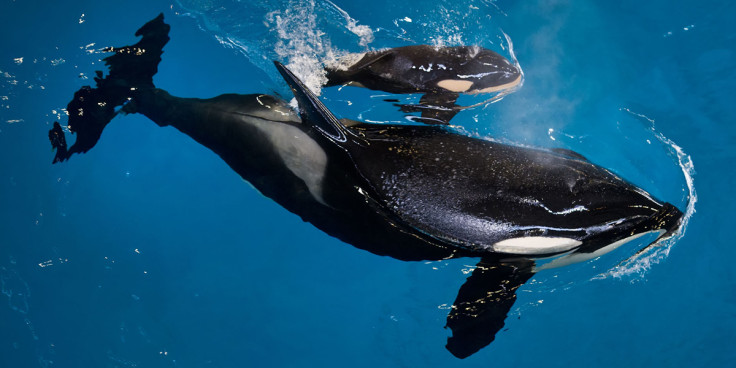 The gender of the calf is yet to be confirmed, but SeaWorld has said guests at the San Antonio park will be able to view the mother and baby over the coming days.
SeaWorld has come under fire from animal rights activists for keeping the huge mammals in restrictive pools.
In September, California became the first state in the US to ban performances by captive killer whales. The law also prohibits breeding the animals in captivity.
Tilikum, the orca famous for appearing in the hit documentary Blackfish, died in January. The controversial film documented the lives of killer whales held captive in amusement parks after being removed from their pods.