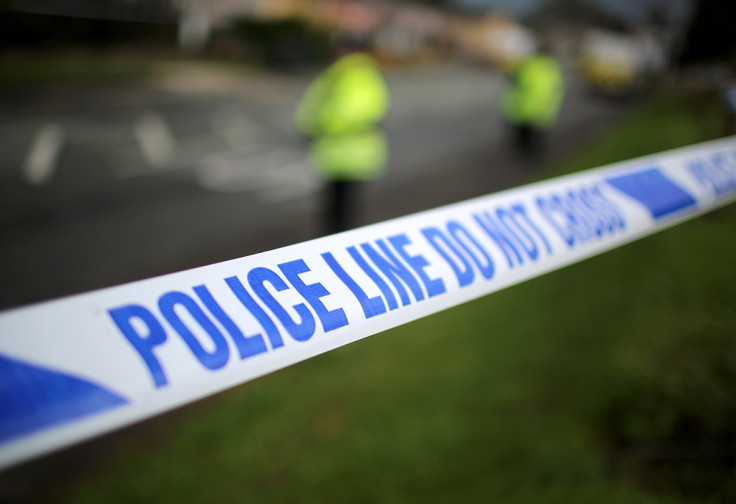 The vicar of Holy Trinity Parish Church, reverend Jim Percival, his wife and daughter have been taken into police custody on suspicion of murder and and sex offences in the Lancashire village of Freckleton.
The arrests took place on Tuesday morning after the mysterious death of the vicar's 28-year-old daughter, Ruth's baby boy at his vicarage, said a police source, along with other strange happenings in Freckleton, reported The Telegraph.
The baby boy was reportedly stillborn last Tuesday, however, a post mortem failed to reveal the cause of death, which triggered the investigations.
While serious crime unit detectives are interrogating the family, crime officers carried out a thorough search of the the reverend's vicarage and its gardens.
According to a Lancashire Police spokesman, as reported by MailOnline: "Shortly before 6pm on Tuesday November 25, police were called to an address in Freckleton following an initial report that a woman had given birth to a still-born baby. When police attended, the body of a newly-born baby boy was discovered at the address and an investigation was launched.
"A 64-year-old man and a 28-year-old woman from Freckleton have this morning, Wednesday December 3, been arrested on suspicion of murder, conspiracy to conceal the birth of a child, and sexual offences. A 65-year-old woman has been arrested on suspicion of conspiracy to conceal the birth of a child. They are all currently still in custody and the police investigation continues."
The 64-year-old vicar strangely disappeared last week leaving behind a suicide note with details of what he would like to be said at his funeral. He reappeared on Monday when the Christmas lights were being switched on at the village.
Meanwhile, the vicar's neighbours were also interrogated by police.
One neighbour said: "The village is running amok with talk. I live nearby and the vicarage has been littered by police and people doing fingertip searches.
"The vicar has been here for some time and this is a complete shock."