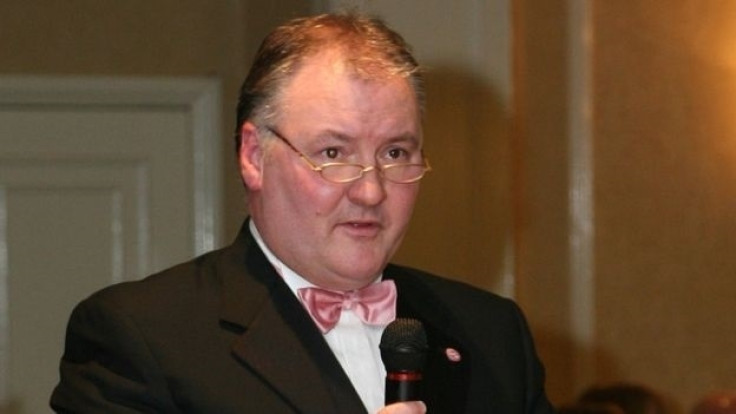 A private health firm have announced they will pay out more than £27m of a £37m compensation fund to around 750 victims of rogue breast surgeon Ian Paterson. Paterson was sentenced to 15 years in jail, later increased to 20, after he was found guilty of 17 counts of wounding with intent at Nottingham Crown Court.
The surgeon was accused of "playing God" after he was found to have carried out hundreds of needless operations, made countless false diagnoses and exaggerated cancer claims which left victims mutilated and in agony. He managed to convince hundreds of women to undergo unnecessary mastectomies after telling them it was their best chance of preventing a cancer developing.
Spire Healthcare has agreed to pay £27.2m to around 750 victims who were operated on by Paterson at Spire hospitals in the West Midlands.
The money is intended to halt legal proceedings by patients against the group and account for any new claims. On top of the £27.2m for the victims from Spire, there will be an additional £10m which will be provided by co-defendants in the case, including Paterson's insurers.
Spire previously told the victims they were "truly sorry" for the distress caused by Paterson.
A spokesperson added: "What Mr Paterson did in our hospitals, in other private hospitals and in the NHS absolutely should not have happened."
The NHS has already paid out nearly £18m as a result of Paterson's offending, including £9.4m in damages and £8.3m in legal fees to hundreds of victims who were treated on the NHS.
Following his conviction, West Midlands Police chief supt Mark Payne said: "The procedures carried out by Ian Paterson on vulnerable patients were unnecessary and caused physical suffering, scars and wounds.
"As a result of his greed and arrogance, many of the patients have suffered psychologically, believing they needed to undergo the procedures because they were at risk from breast cancer.
"Paterson was a controlling bully, who played God with people's lives so he could live a luxurious lifestyle."