Police hunt thief who stole mobile home and drove it 800 miles across Australia in 24 hours
Smartdeck owner Julie Ann Esdaile Bray says the home is worth around £12,000.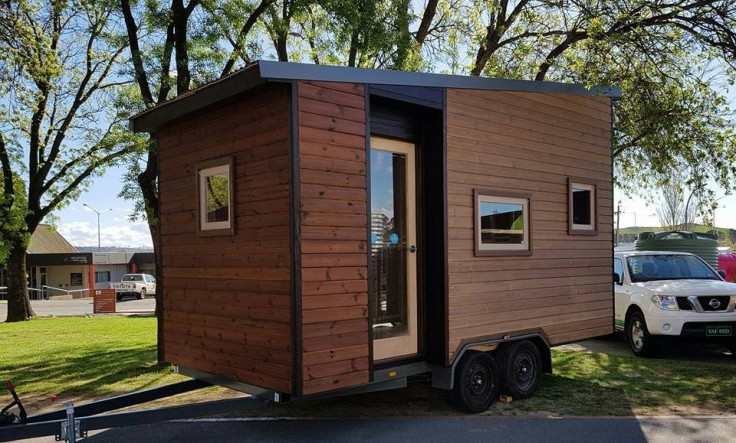 A daring thief stole an entire mobile home from Canberra and drove it 800 miles across Australia to southern Queensland in 24 hours, according to reports.
Police are still on the hunt for whoever stole the £12,000 showhome from a decking firm on 11 September – although they are following leads in Kilkevin, Queensland.
Smartdeck owner Julie Ann Esdaile Bray said on Facebook: "We knew it was good, but didn't think someone would steal it from us.
"This tiny house (our promo vehicle) was stolen overnight from outside the Smartdeck office in Kemble Court, Mitchell, ACT."
Bray was initially sceptical when a man from Kilkevin responded to an online appeal for information saying that he had seen the home on 11 September.
Afterall, Kilkevin is about 15 hours of straight driving from Canberra. But then another resident of the Queensland town corroborated his story. And now police are keen to find out more.
"It has been spotted in southern Queensland by a couple of people, less than 24 hours after it was stolen from Canberra! Please share this with anyone you know in Queensland," she said.
Bray was preparing the home for the upcoming Canberra Home and Leisure Show. She had nearly completed the custom build and just needed to install the plumbing. A £600 reward is being offered for information that leads to the return of the tiny house.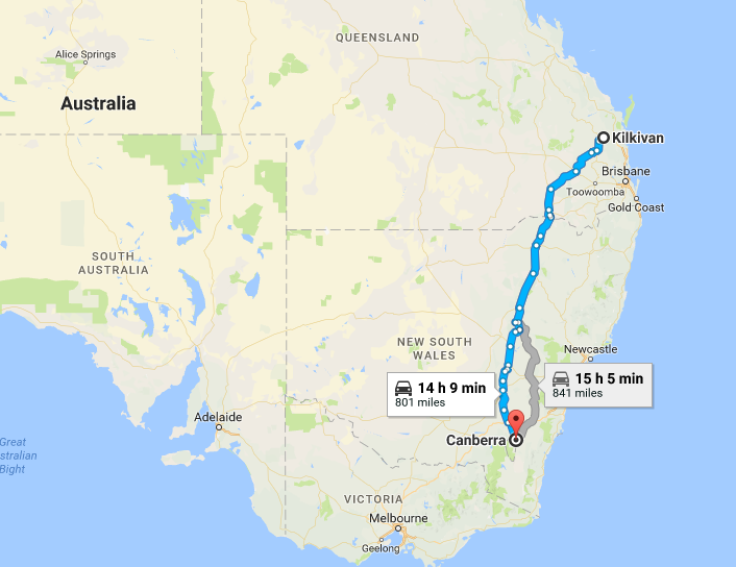 At present, the only CCTV footage available shows a vehicle – possibly a Ford Falcon – towing the home away from the business lot in Canberra.
Amateur sleuths have taken to Facebook to try and help identity the vehicle. One particularly enthusiastic contributor believes it is a taxi.
"Julie I've just seen the ABC security camera footage - it looks like it was stolen by a taxi (or possibly some sort of security or similar vehicle)," she wrote.
"There was a passenger wearing a cap on the drivers seat, looks as though he or she was bending down over the dash board looking out the window at the point they drive past.
"Also there appears to be a logo on the side, possibly striping pattern on the bonnet as well. Oh and it seems to have hub cabs rather than rims," she added.
Bray said the company were grateful for the public support and quipped that the theft had gained more publicity for her company than she could have ever imagined.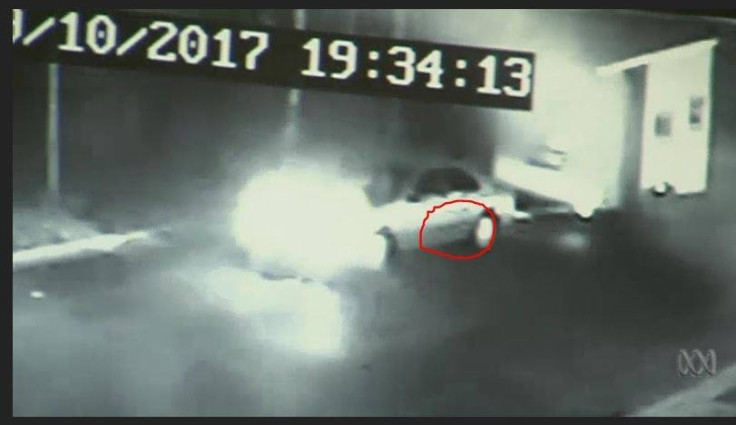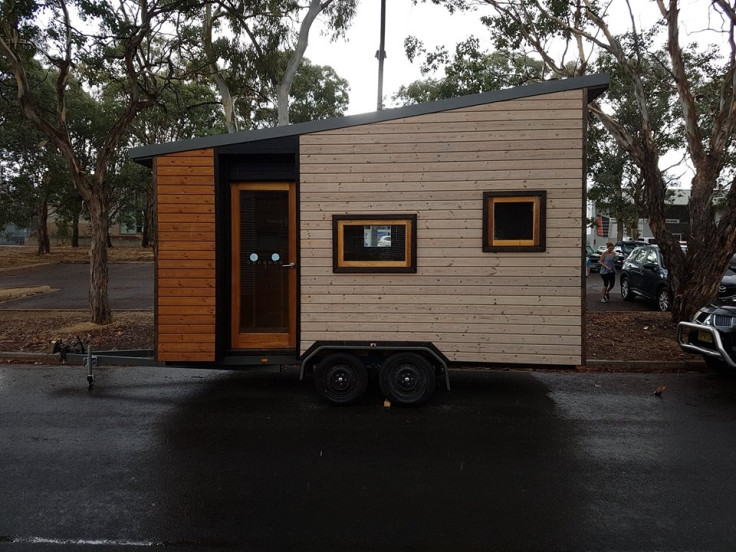 © Copyright IBTimes 2023. All rights reserved.