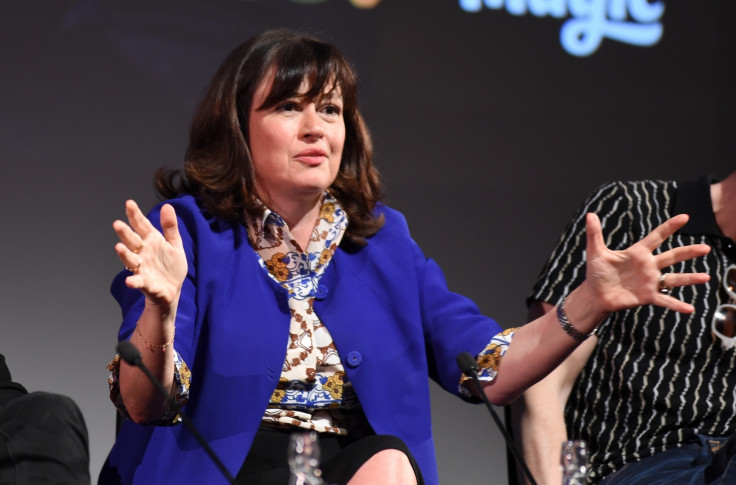 A television producer has revealed how she was groped during a visit to 10 Downing Street.
Daisy Goodwin, who created the hit ITV series Victoria, was speaking to the Radio Times when she detailed how a man at the prime minister's residence placed his hands on her breasts after a meeting.
The event is alleged to have taken place during David Cameron's tenure as PM. Although Goodwin was left "cross"she declined to report the incident.
She explained how the official, a few years younger than her, showed her into one of the rooms in Downing Street and they were sat at a carved table.
He then is reported to have put his feet up on her chair and said that the sunglasses she was wearing made her "look like a Bond girl".
"I attempted to turn the conversation to turning exports into unmissable TV. At the end of the meeting we both stood up and the official, to my astonishment, put his hand on my breast," she said. "I looked at the hand and then in my best Lady Bracknell voice said, 'Are you actually touching my breast?' He dropped his hand and laughed nervously. I swept out in what can only be called high dudgeon."
She had never considered reporting the incident until the recent Westminster and Hollywood revelations.
But the incident now stands out in her mind and "became an anecdote: The Day I Was Groped In Number 10".
A No.10 spokesperson said: "Allegations such as this are taken very seriously. The Cabinet Office would look into any formal complaint, should one be made."
The Westminster harassment scandal has seen a number of MPs place under investigation or under the spotlight.
The ongoing scandal claimed the career of defence secretary Sir Michael Fallon, who was forced to resign after allegations emerged about his past interactions with women.