Victoria's Secret held its 20th annual fashion show in New York, featuring 47 models wearing barely-there lingerie, including a bra worth $2m (£1.3m). The Fantasy Bra, designed to look like bursts of fireworks, was worn by model Lily Aldridge. The demi-bra and its matching belt were created by the jewellery company Mouawad in 18-carat gold and encrusted with 6,500 diamonds, blue topaz, yellow sapphires and other precious stones.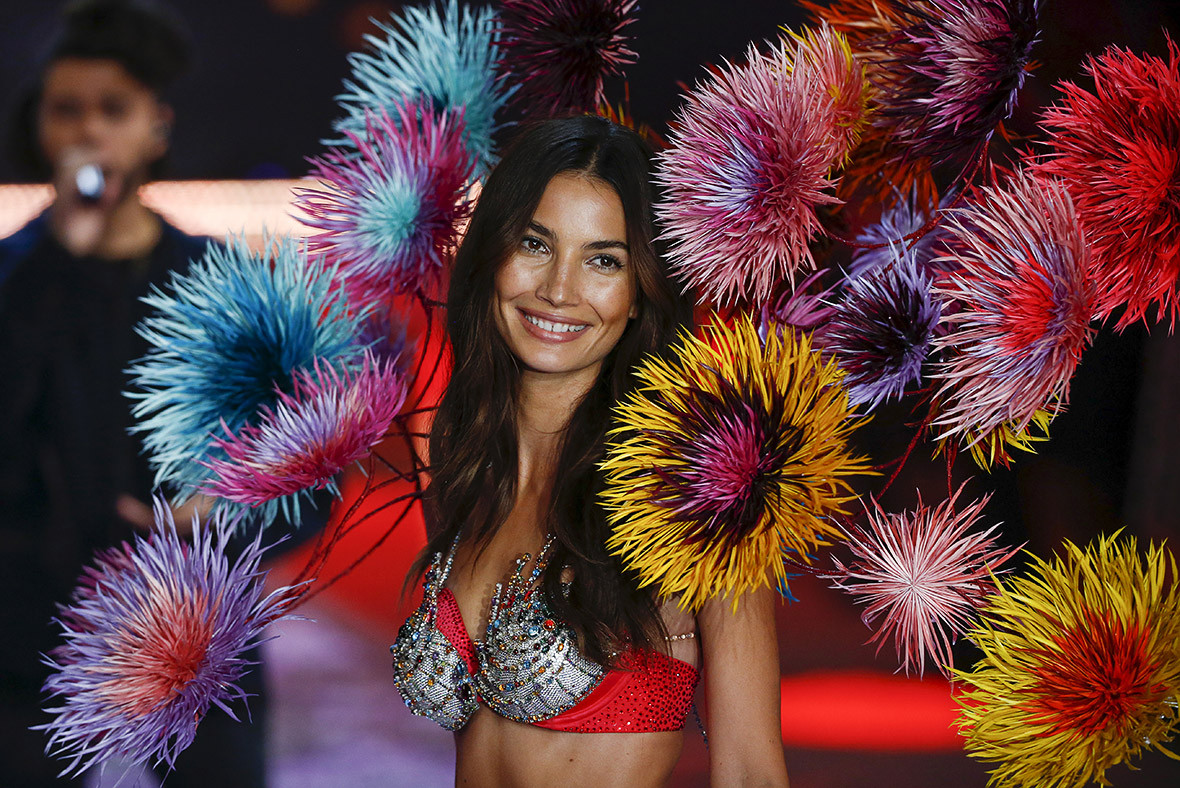 Martha Hunt closed the show in an illuminated corset designed by Swarovski, sparkling with 90,000 gold, red, green and blue crystals. The battery pack she lugged weighed in at 19lbs.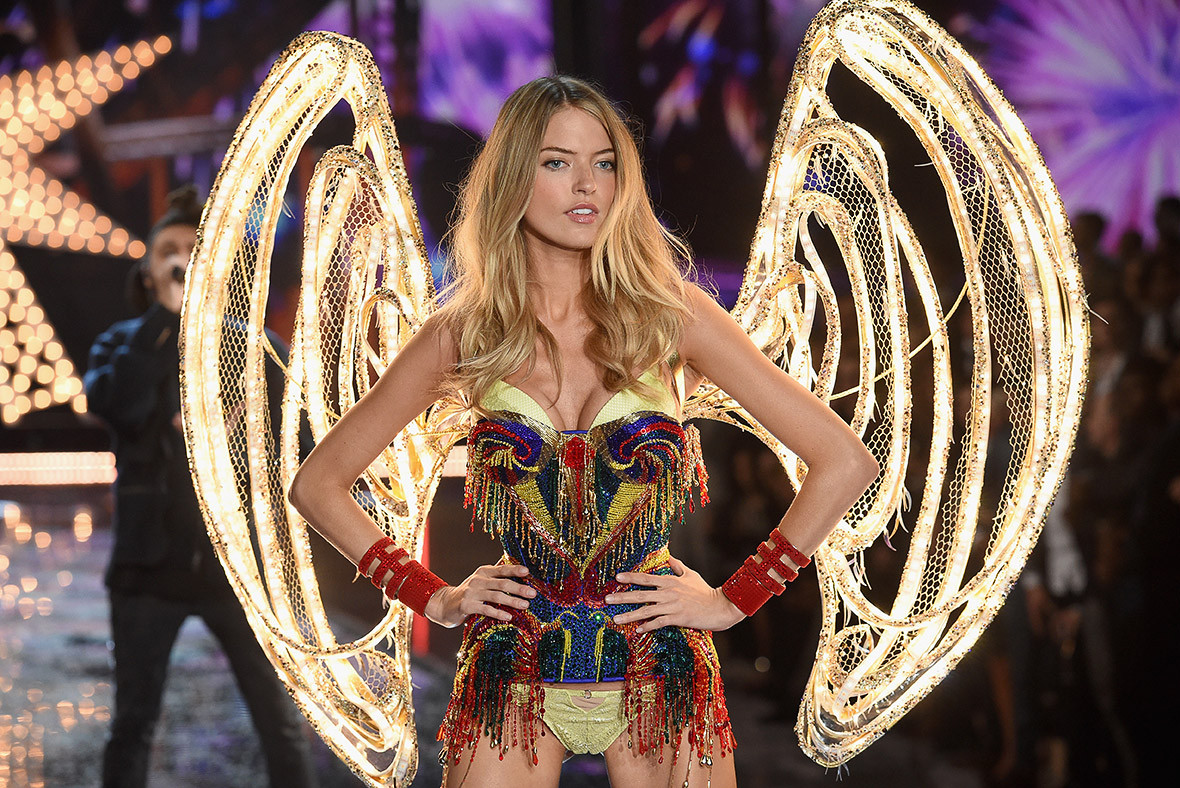 Singer Selena Gomez was one of the night's entertainers and said navigating the wings on the models can be tricky. "To be honest I was kind of nervous and the wings are a big deal, so I'm trying not to hit any of them, but it's exciting. Most of my friends are in my segment so it makes me really comfortable being on that stage," she said.
Gomez talked about the confidence that radiates from the Angels: "All of these girls, all of the angels are so empowering and so confident and comfortable in their skin. And I think that's such a great thing to be surrounded by because that's what you want to feel like no matter who you are or what you feel like it's that kind of empowerment that you love."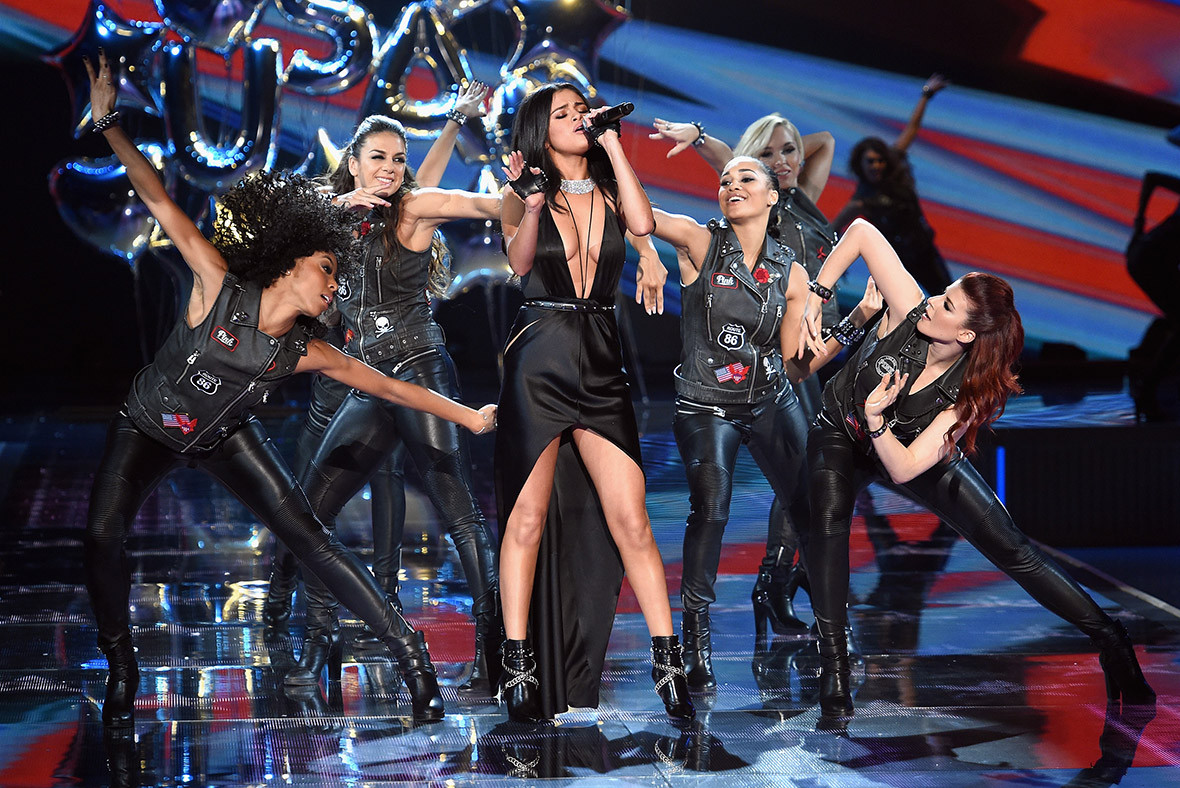 British singer Ellie Goulding and Canadian singer The weeknd also performed during the show.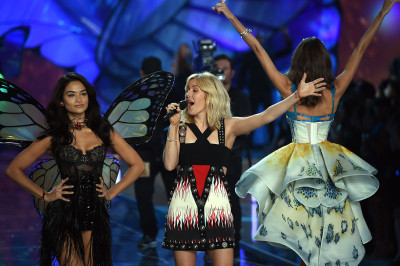 The Victoria's Secret Fashion Show will air on the US television network CBS on 8 December.