A video featuring Victoria's Secret models singing racist slurs backstage at a fashion show has caused outrage online.
The short clip appears to have been taken in a behind-the-scenes vlog, uploaded by VS Angel Karlie Kloss. It was posted on Twitter on Wednesday (29 November) and shows a number of models singing along to Bodak Yellow by Florida-based rapper Cardi B.
One line of the popular song includes: "I don't wanna choose and I'm quick to cut a n***** off".
Even though the moment in which the models sing the line has been cut from the YouTube post by Kloss, it has still sparked anger on Twitter.
One user tweeted: "doesn't get whiter than victoria's secret angels singing the N word ‍♀️props to devon windsor for being the only one who missed it out".
Another wrote: "The Victoria's Secret Angels aren't racist under any circumstance, and to be fair, they ARE dumb white girls who dont know any better, BUT that is no excuse to say the "N" word".
A third added: "I'm damn near bout to boycott Victoria's Secret now because not one b*tch in here paused when the n word came."
Cardi B also weighed in on the debate, and appeared to be on the critics' side. She retweeted a version of the clip to her 1.7m followers with a tweet stating: "All these b*tches said n****, too."
The latest racism scandal is one of many controversies that have surfaced around the Victoria's Secret show in Shanghai.
Gigi Hadid, one of the models, said that she failed to get a visa to China.
She tweeted: "I'm so bummed I won't be able to make it to China this year. Love my VS family, and will be with all my girls in spirit!! Can't wait to tune in with everyone to see the beautiful show I know it will be, and already can't wait for next year! :) x"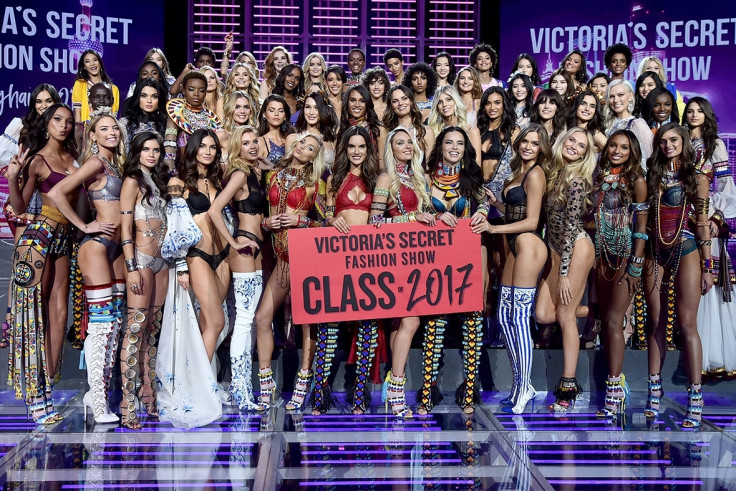 Hadid stirred controversy in February when her younger sister Bella posted a video showing the model squinting her eyes as she held up a Buddha biscuit.
She apologised later: "It hurts me to hurt anyone, and I want you all to know that it was never my intent to offend anyone through my actions and I sincerely apologise to those who were hurt or felt let down by me.
"I have the utmost respect and love for the people of China and cherish the incredible memories I have made while visiting in the past."