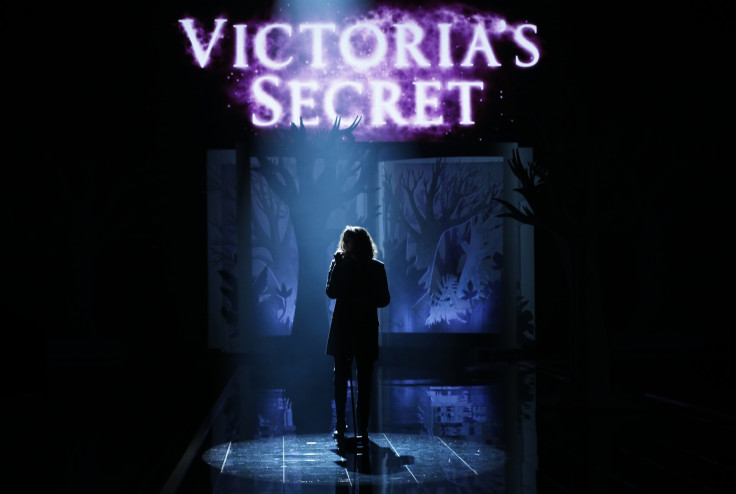 An undercover journalism sting has discovered that big name retailers including Victoria's Secret and Wal-Mart (which owns Asda in the UK) are reselling used underwear as new.
The investigation by the Rossen Reports team on the Today news channel in the US began in 2011. Four years later, journalists have found that many of the implicated shops are still selling underwear returned by customers to unsuspecting people.
The report reads:
Victoria's Secret, Marshall's and Wal-Mart were all found to have put the "used" items back on the shelves, while Macy's, Bloomingdale's, Nordstrom and Gap have all cleaned up their act.
The brands in question have been quick to respond to the allegations, issuing statements to Today.
Victoria's Secret said: "Our top priority is our customers' satisfaction and safety. The actions you describe are a clear and significant violation of our policy. We take this situation very seriously and are taking immediate action to re-educate all of our associates on the proper way to handle returns."
Wal-Mart also said that reselling used underwear was a "major mistake". The statement reads: "We have a clear and consistent policy regarding these items that has been repeatedly reinforced, but clearly there was a violation of our policy and a major mistake was made.
"This situation is absolutely unacceptable and if our customers have any concern about undergarments or any other product purchased from Wal-Mart, they should come see us for a refund."