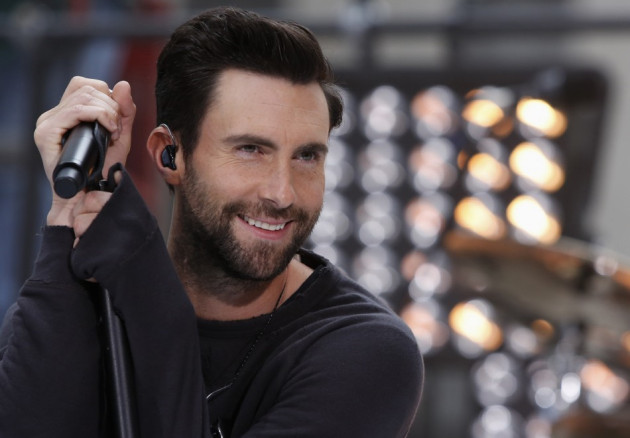 Adam Levine, lead singer for American pop rock band Maroon 5, is engaged to girlfriend Behati Prinsloo, a Namibian model.
The 34-year-old singer, who is a judge on NBC reality show The Voice US, has been dating the Victoria's Secret model for a year now, ever since he broke up with long-time girlfriend Anne Vyalitsyna, a Sports Illustrated model from Russia.
"Adam Levine and his girlfriend Behati Prinsloo are excited to announce they are engaged to be married," Levine's representative told People magazine, "The couple recently reunited and Adam proposed this weekend in Los Angeles."
Last month, Levine sparked rumours he was dating Danish Sports Illustrated model Nina Agdal, after they were spotted holidaying together.
"The Nina thing was not that serious and was not going to last," an insider told Us Weekly, "After Adam broke up with Behati, he couldn't stop thinking about her. He realized he really loved her and wanted to be with her."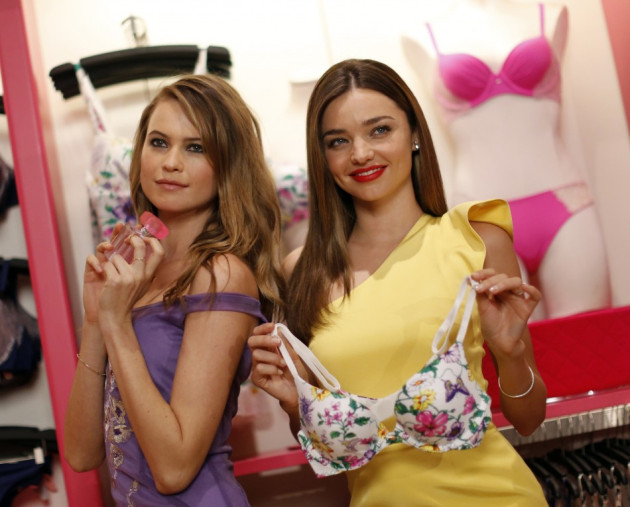 Previously, Levine was stunned after Vyalitsyna broke-up with him through a statement she released to People magazine. A close friend told Us Weekly, "It was a cheap shot. Anne didn't want it to look like he broke up with her. Adam's heartbroken. He wasn't even fully sure they were really broken up."
Last month, Levine told Oprah Winfrey he would like to settle down eventually.
"I'm a fan of marriage. People think that I keep pooh-poohing marriage, but I love it," he said during an interview on Oprah's Next Chapter, "I want to probably be married at some point. I don't feel pressure to get married. I think that when it's time, it's going to be obvious and I'm going to do it and I'm going to really enjoy it."