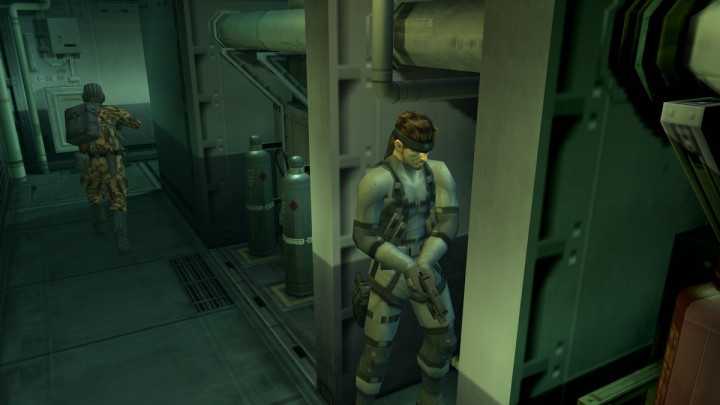 A big-screen adapation of hit video game series Metal Gear Solid has been in the works for years. Every now and then reports have surfaced indicating a possible production, but nothing has ever come of it.
In 2012 however, a film version was announced at the series' 25th anniversary celebrations. With Sony Pictures in charge and veteran film producer Avi Arad involved, it was a more concrete announcement than we've heard in many years, and now there may be a director in the mix as well.
That man is Jordan Vogt-Roberts. Haven't heard of him? Well, he's only directed one film, Kings of Summer last year, but it was a critically acclaimed debut that shot Vogt-Roberts to the top of Hollywood's hot up-and-comers list.
Deadline reports that the director is in early talks to helm the project, which has endured a problematic path due to creative differences between the game's creators (Hideo Kojima and Konami) and the studio.
Having now reached a middle ground, the story of stealth operative Soldi Snake can at last be told on the big screen.
Based on the 1998 video game, Metal Gear Solid follows Snake as he infiltrates a nucelar weapons facility to rescue hostages and stop a terrorist threat. That may sound like a basic premise, but then there's the matter of a giant robot and a back-story involving cloning.
That's just scratching the surface of Metal Gear Solid's lunacy. In the subsequent three core numbered console titles - as well as some spin-offs and this year's MGS 5 set-up Ground Zeroes - the series has spun a complex web of narrative spanning many decades.
Let's hope the film won't be quite so confusing.