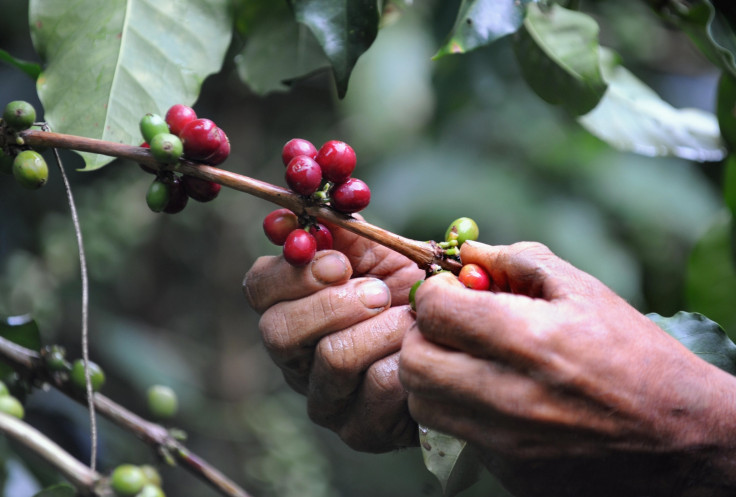 As climate change dries out Vietnam's coffee plantations, growers should use the cover of forest in cooler areas to shade coffee crops rather than deforesting them, Fairtrade Asia Pacific has said.
The strategy would make use of tree cover to protect coffee crops from further warming climates and would boost the quality of the crop, Tran Ban Hung, Fairtrade Asia and Pacific's associate for Vietnam told the environmental news site Mongabay.
Vietnam's coffee plantations will be among the hardest-hit in the world by climate change if we pass the 2°C warming mark by 2050, but sticking to Fairtrade coffee could prevent destruction of further forest, Hung says. In the past 50 years, temperatures in Vietnam have increased by 0.05-0.2°C and sea levels have risen by 2-4cm per decade, according to the UN Environment Programme.
It is predicted that plantations of the Robusta coffee bean in Vietnam will almost halve by 2050, according to Conservation International. Vietnam is the world's largest producer of Robusta beans, the organisation says.
Hung says that Fairtrade coffee could prevent extensive deforestation in Vietnam in response to climate change, and would benefit small-scale producers.
"I don't think converting forest into coffee plants is suitable," he says. "For Fairtrade standards, one of our non-compliance factors is destroying forests in order to plant agricultural products, so converting forest would go against our standards while also contributing to climate change. I don't think that is a good way to create a sustainable product."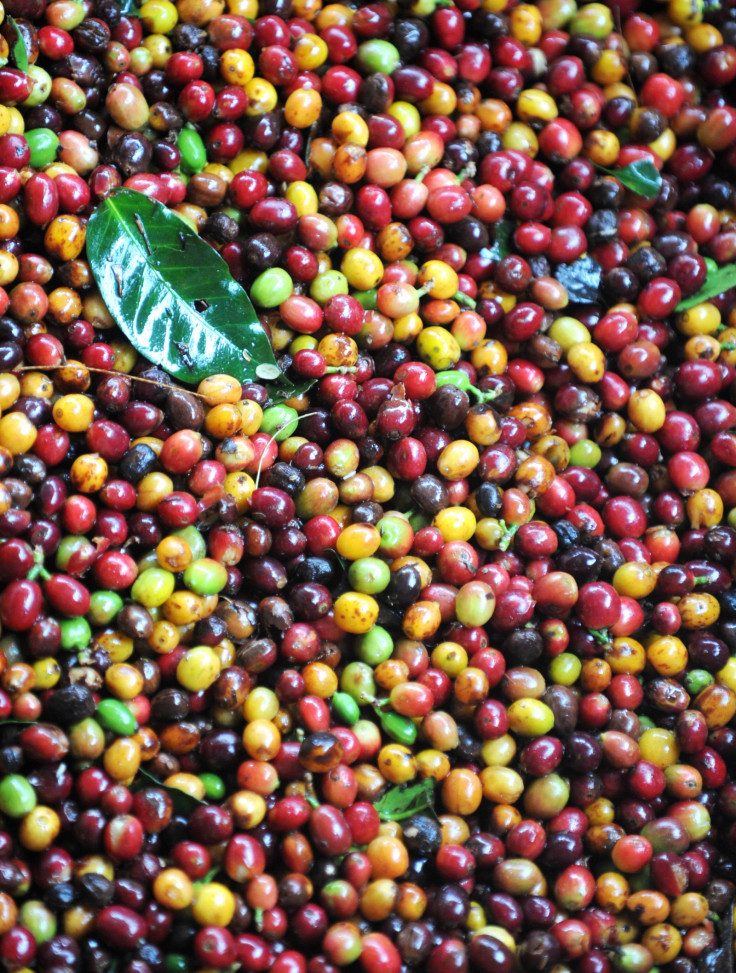 "One of our standards is that every cooperative has to have measures to reduce the greenhouse effect, so they are training producers in many ways to reduce deforestation, such as using coffee covers instead of wood to dry coffee," Hung says. "They also invest premium money to buy and plant more shade trees for coffee gardens to reduce the use of water and improve the quality of coffee."
Peter Läderach, of the International Center for Tropical Agriculture, says that coffee production has reached a turning point in Vietnam. A drought in the Central Highlands, where much of the Robusta beans are grown, earlier in the year is likely to have had a severe impact on the harvest.
"The dry season is predicted to get longer, so those dry spells are becoming increasingly normal," he says. "Patterns like El Niño will become more frequent."