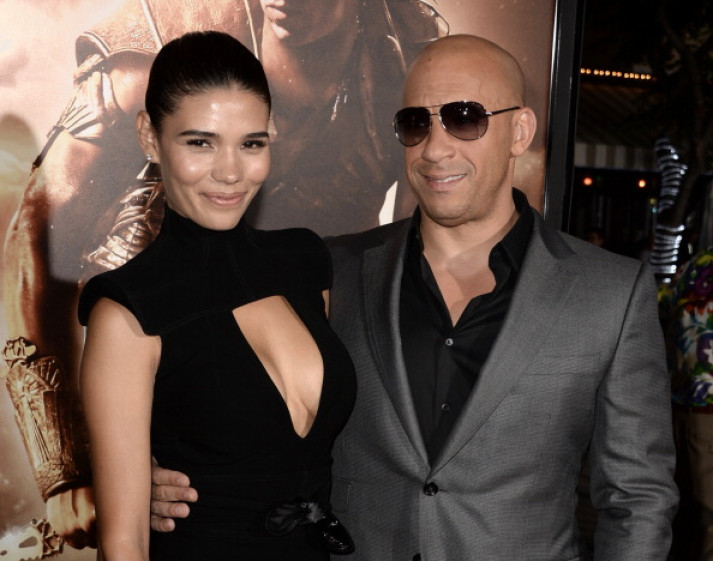 American actor and filmmaker Vin Diesel is expecting his third child with longtime girlfriend, Paloma Jiménez.
According to Us Weekly, the 47-year-old Fast And Furious star and the 31-year-old Mexican model's baby will soon join six-year-old sister Hania Riley and four-year-old brother Vincent Sinclair.
Diesel, who avoids talking about his personal life, had previously opened up about Paul Walker's influence on his parenting.
"I say to Paul, 'You know, should I be in the delivery room or how's that going to work?' And he says, 'You know, so many guys will tell you, "Don't do it...you can't stomach it...you'll never look at the girl the same," [but] it's the best thing you'll ever do in your life,'" Diesel said during an appearance on Good Morning America in 2009.
"[I] did everything but literally pull her out. I cut the umbilical cord. I was more present than I could ever have dreamed of, but the bonding that that allowed for with my daughter is priceless," he added.
In December, Diesel shared a picture of Walker sitting with Hania, accompanied by a touching message.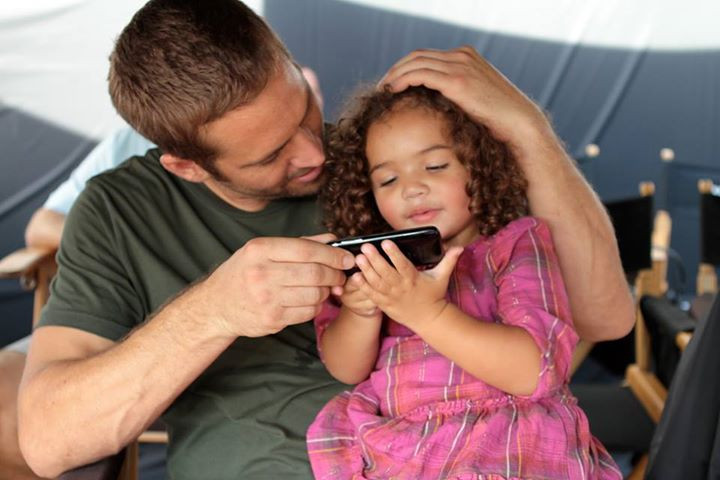 "He was a part of so much in my life... long personal talks with my mother or babysitting the Alpha Angel... he took a certain pride in being uncle Pablo... after all, we were filming a scene in FF4 the day she was born, and he being the only one I told, encouraged me to go in and cut the umbilical cord," he wrote.
"He was an important part of my transition into fatherhood... that healthy family member, with the most positive outlook on life...
"A year ago today... a year of mourning... and his absence still leaves me speechless. We miss you Pablo..." Diesel concluded.