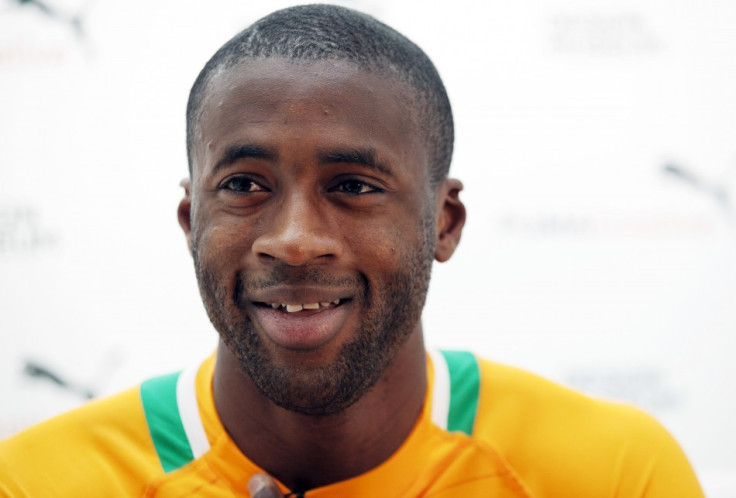 Vince Cable has sparked controversy again after claiming that highly paid footballers deserved their wages because their "rewards reflect merits".
The business secretary spoke of plans to reform the pay of high-earning executives whose pay cheques saw an increase of 12% while most employees saw theirs shrink in spending power.
While Cable claimed to want a change to top-level wages and the bonus structure, he did agree with the wage levels of Premiership football players.
"There is a difference," he said. "Failure, whether by managers, players or clubs, is severely punished. Rewards for the few are lavish but quality is recognised.
"Nor do we have any fundamental objection from the fan base. They will tolerate big differentials on the pitch but they do expect rewards to reflect merits."
He told the Social Market Foundation in London that he would endeavour to make sure there were no more "rewards for failure and mediocrity" in the boardroom.
Cable said he wanted to see fresh faces on every board: ""I'd like to see a couple of directors on every board who are new and haven't served on boards before.
His football comments sparked an online debate. One blogger wrote: "Give me strength! Just when I thought that Cable couldn't be more stupid than demonstrated in the past, he surpasses himself with this crass comment on footballers."
Another comment took a stab at one footballer in particular: "Vince - what about Andrei Arshavin? He can't be worth it surely."