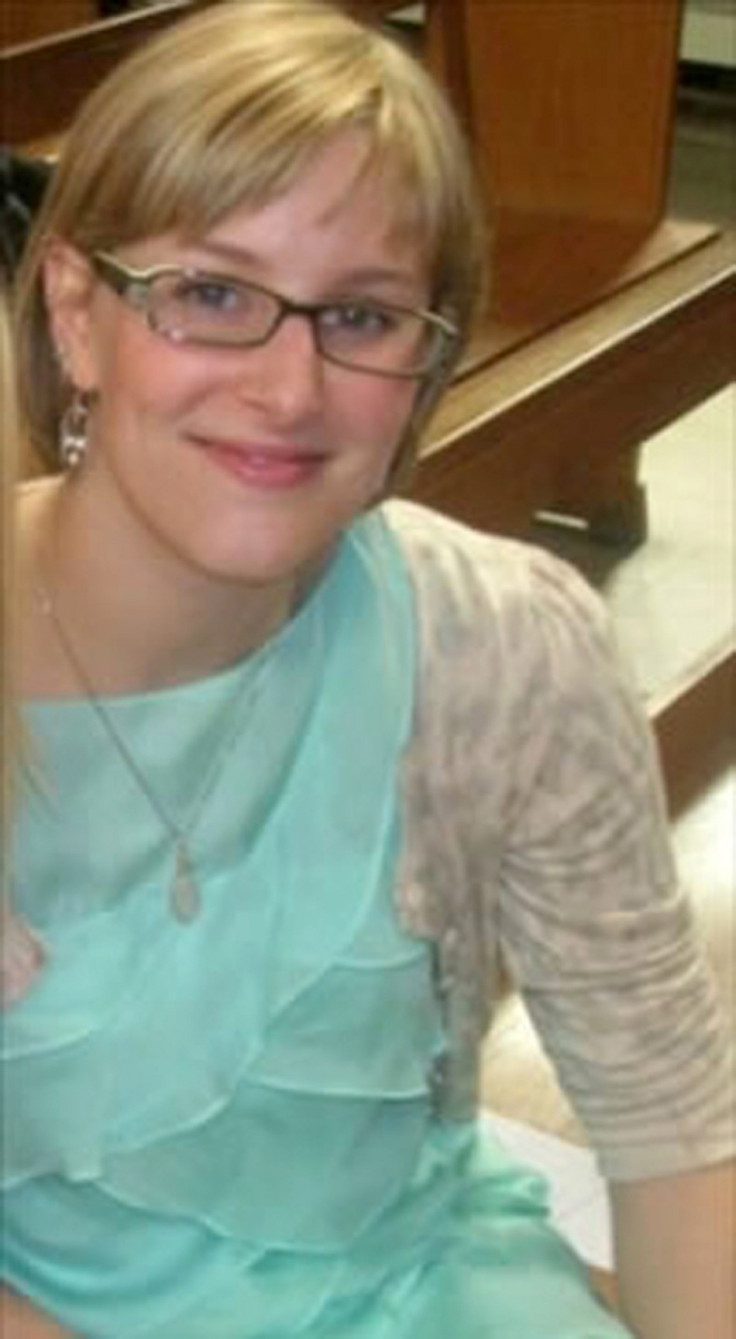 Vincent Tabak joked about the Joanna Yeates murder investigation at dinner parties and told friends whoever killed Miss Yeates must be a "crazy detached person" to behave normally after the murder, a jury was told today.
The 33-year calmly discussed the case with friends and even "light-heartedly" suggested the police should look for her body in his drawer, the jury was told.
During the police hunt in January, Tabak is said to have told guests at a dinner party that the killer must have been a "totally detached crazy person to be able to act normally after doing something like that."
Sarah Maddock, a solicitor who had sat next to Tabak at the party, said that Tabak had not looked uncomfortable during the conversation and made no attempt to change the subject.
"He was his usual quiet, calm self, there was nothing unusual," the jury was told.
Ms Maddock also said that Tabak had been tactile with his girlfriend, Tanja Morson, who was also at the party held in the St Andrews area of Bristol on January 15.
Party host Andrew Lillie had also discussed the case with Tabak during the party. In a statement given to the police read out in court, Mr Lillie said he had been discussing Miss Yeates with Miss Morson.
"Vincent just said a small remark about opening a drawer so they could look for a body," Mr Lillie added.
A party goer and neighbour also told the court today how he heard a scream coming from Miss Yeates' flat on the night of the murder, but dismissed the noise as students.
Matthew Phillips said in a police statement that he heard a "shriek" while walking to a party.
"I would say it was definitely a human noise. It was definitely not an animal," He told jurors.
"At the time I thought it must have been students out in the road as it was the end of term. But it was a bit early for that.
Tabak has admitted manslaughter, but denies the murder of Miss Yeates.