Violent scenes in Gabon as opposition protesters claim electoral fraud
A second day of violent protests against the re-election of President Ali Bongo has engulfed the capital, Libreville.
Gabon's opposition leader Jean Ping said two people were killed and others were wounded as a second day of violent protests against the re-election of President Ali Bongo engulfed the capital, Libreville. Unrest erupted after the announcement that Bongo had beaten Ping by a narrow margin, extending the Bongo family's half-century grip on power in the oil producer for another seven years.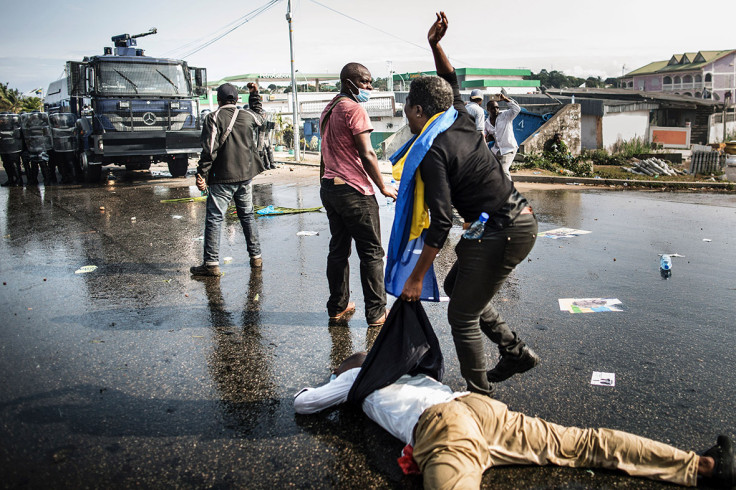 The 57-year-old Bongo won with 49.8% of the vote, while the 73-year-old Ping had 48.2%, according to the electoral commission's provisional results. Ping's supporters quickly claimed election fraud. Ping, who said the two deaths occurred when presidential guard soldiers and police attacked his party's headquarters overnight, called for international assistance to protect the population against what he described as "a rogue state".
"Everybody knows that I won the election," Ping told Reuters, adding the electoral commission's figures were fraudulent. "The (Bongo) family are repeating the same scenario for almost half a century. The opposition can win the elections but they have never had access to power."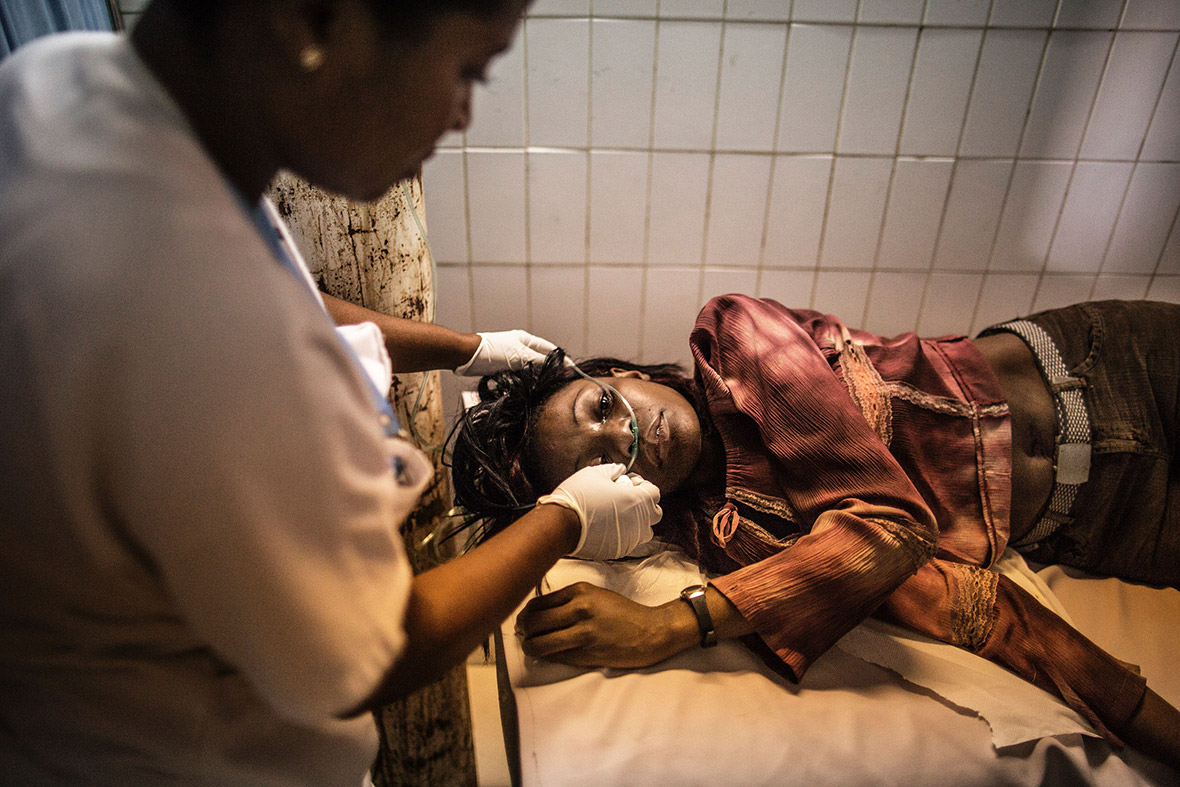 Soldiers in green berets, who are known to be part of the presidential guard, shot live rounds during an attack on Ping's opposition headquarters, injuring at least 20 people, according to Paul Marie Gondjout, an opposition official who was there.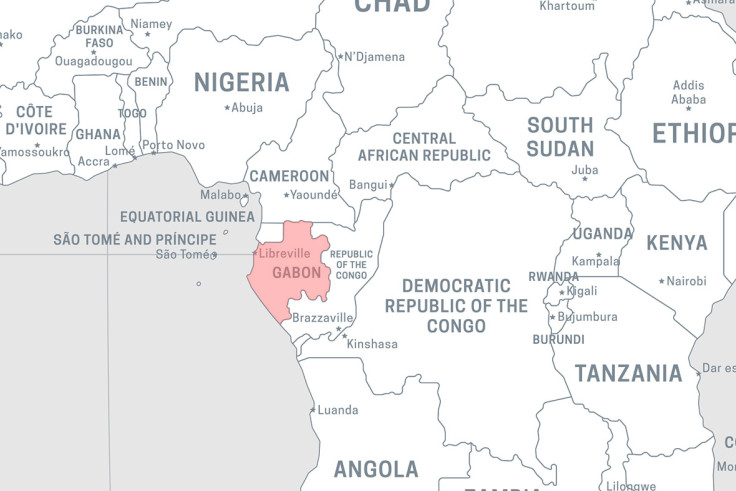 iStock
Witnesses said riots were raging in at least nine Libreville neighbourhoods on Thursday morning (1 September), a day after angry demonstrators set the parliament building on fire. Gunfire and blasts were reported in the Nkembo neighbourhood, near the city centre, and protesters have been looting shops, blocking streets and smashing cars in the Avea neighbourhood.
Libreville residents said that the internet was cut off. Social networks, including Twitter and Facebook, stopped functioning overnight. Earlier in the week, customs officials seized satellite telephones they said had been imported illegally.
European Union observers criticised what they called a "lack of transparency" in the vote, and both the EU and the United States called for electoral officials to publish results from all polling stations.
Bongo was elected in 2009 upon the death of his father Omar Bongo, who ruled Gabon for 42 years. He benefited from an engrained patronage system lubricated by oil money ahead of the vote.
© Copyright IBTimes 2023. All rights reserved.