Labour MP Tom Watson calls for investigation of Lord Leon Brittan for paedophile allegations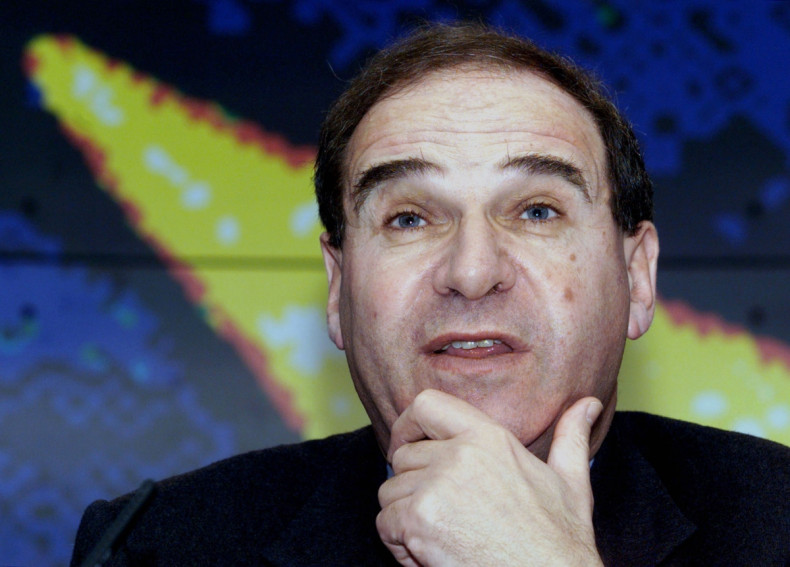 Former Home Secretary Leon Brittan might have been a predatory paedophile who abused boys at infamous orgies and raped a teenage girl at his London flat, a Labour MP alleges today.
Lord Brittan has been the subject of lurid rumours for years. Now he has died Labour's Tom Watson says it is time to investigate all the allegations about him. Watson says he did not name Brittan previously because he did not want to prejudice any forthcoming trial.
Writing in today's Sunday Mirror, Watson says: "Many others knew of these allegations and chose to remain silent. I will not. The police must continue their investigations."
Watson compares Brittan's death to that of Jimmy Savile, whose activities only became public knowledge after his death.
"How those journalists who wrote tributes to Savile must regret them now," writes Watson. "Savile was protected by a culture that worshipped at the altar of celebrity. Was Brittan protected by a misplaced sense of deference to the powerful?"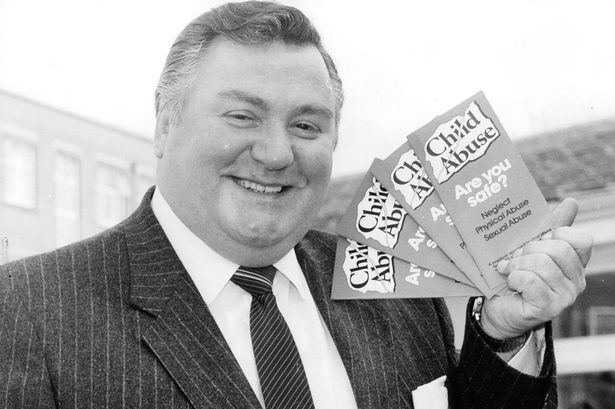 The late Conservative MP Geoffrey Dickens was a campaigner against child abuse
Wikipedia
The Sunday Mirror claims police filmed Brittan arriving at the infamous Elm Guest House in south London where young boys were said to have been abused. Social worker Chris Fay says he was shown photographs of Brittan posing with naked children at the guest house by brothel "madam" Carole Kasir and told police but nothing was done. Kasir is thought to have committed suicide. Some friends believe she was murdered.
Brittan was handed the infamous dossier about a paedophile ring by Conservative MP Geoffrey Dickens in 1983 which later disappeared. However colleagues have leapt to the dead man's defence, accusing those making the claims of "wickedness."
John Gummer, now Lord Deben, said: "I do think that anybody who doesn't have real evidence should recognise that it is a wicked thing to do to make allegations about anybody, even if you don't like their politics.
He continued: "I do think that particularly politicians making innuendos and insinuations in order to make themselves look as if they know something when they don't should shut up. If they do know something, they should come forward directly and give that information. But passing on innuendos is actually wrong."
However Watson, who along with colleague Simon Danczuk has been investigating claims about a suspected paedophile ring operating within Westminster, dismisses the suggestion they are nothing more than innuendo.
"I have spoken to those who claimed he abused them," writes Watson. "So these allegations have come to me first-hand, not through insinuation or innuendo. I've spoken to a woman who said he raped her in 1967. And I've spoken to a man who was a child when he says Brittan raped him. And I know of two others who have made similar claims of abuse."
Today Exaro News claims Brittan was being investigated by Scotland Yard over historical child abuse allegations when he died.