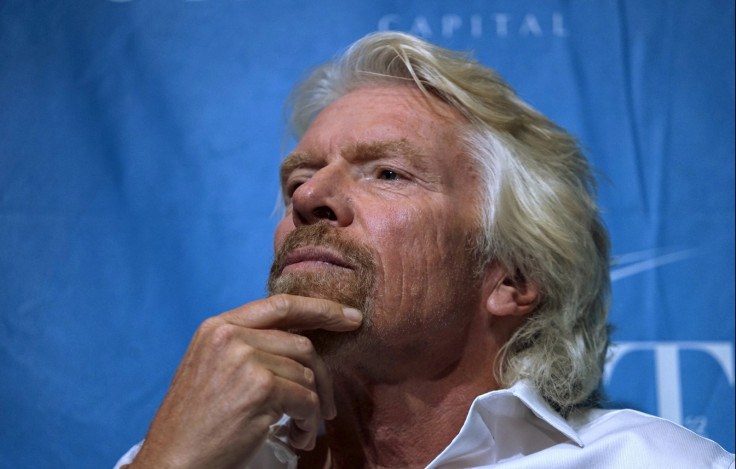 Satellite venture OneWeb is planning to raise $2.5bn (£1.6bn; €2.2bn) in a funding round next year. The start-up, which is backed by the likes of Airbus, Coca-Cola, Qualcomm and Virgin, is to court investment banks with a view towards raising fresh cash in late 2016.
OneWeb, based in the Channel Islands, plans to place about 650 geosynchronous "micro" satellites in low Earth orbit to extend the reach of internet connectivity to people in remote corners of the world. A OneWeb spokesman told Sky News that the project had received "considerable interest" from investors.
A previous funding round held by the venture in June attracted strong demand, with a group of global investors agreeing to stake $500m.
'Internet for everyone'
"OneWeb is well on its way to enabling affordable rural and remote internet access," a spokesman for the project said. "After a successful $500m A-round funding which met all of its financial goals, OneWeb has received considerable interest from the investment community and plans for a follow on round late next year."
OneWeb, which plans to begin services by 2019, has contracts with Arianespace and Virgin Galactic to launch its satellite constellation into space, with the satellites themselves being built by Airbus' aerospace division.
"Our vision is to make the internet affordable for everyone, connecting remote areas to rest of the world and helping to raise living standards and prosperity in some of the poorest regions today," Virgin boss Sir Richard Branson, one of the start-up's major backers, said in June. "We believe that OneWeb, together with Virgin Galactic's LauncherOne satellite launch system, has the capability to make this a reality."