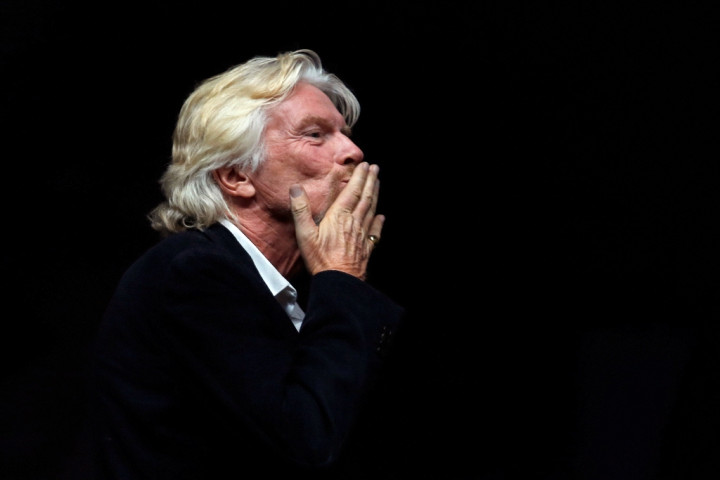 Virgin Cruises, the cruise ship division backed by Richard Branson, has reportedly convinced private equity major Bain Capital to invest and own a majority stake in the venture.
The cruise venture will raise £500m ($786m, €626m) in equity and a debt package worth as much as £1bn, Sky News reported.
The report added that Branson's Virgin Group will itself be investing over $100m in the venture, recycling funds from this month's flotation of low-cost airline Virgin America on the Nasdaq and Virgin Money on the London Stock Exchange (LSE).
Virgin Cruises will be based out of Miami.
Pursued by Reuters, a spokesperson for Bain Capital said it does not comment on deal speculation.
Virgin Group refused to comment.
Low-cost carrier Virgin America's stock finished 30.4% higher, or $7 above its initial public offering (IPO) price of $23, on its Nasdaq debut on 14 November.
Branson, through VX Holdings, owns a 24.8% stake in the airline while Hedge fund Cyrus Capital Partners is the biggest shareholder with a 32.8% stake.
Virgin Money began trading on the LSE on 13 November. The retail bank has about 2.8 million customers.
Virgin Financial Investments owns about 34% of Virgin Money and WL Ross, billionaire Wilbur Ross's US-based investment vehicle, owns 33%.
Earlier in the year, Branson confirmed that Virgin will create a cruise ship division, having been quoted in an Abu Dhabi newspaper as saying he was scouting for investors for a $1.7bn project.