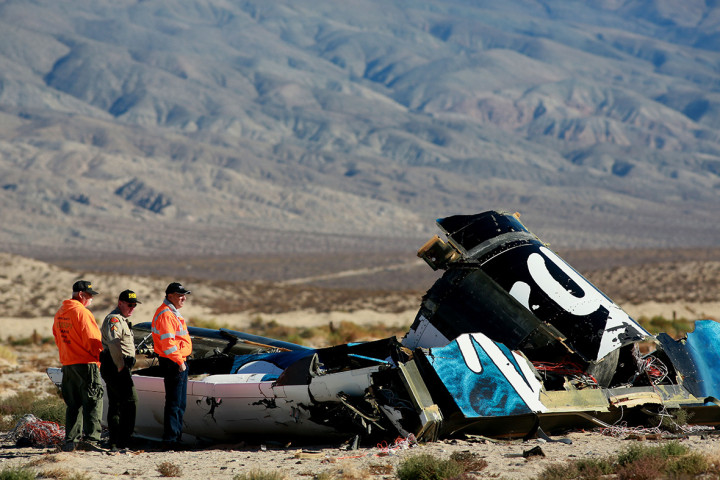 The surviving pilot of the doomed Virgin Galactic SpaceShipTwo test flight over the Mojave Desert last month was thrown from the shuttle after it broke up before parachuting to the ground.
Peter Siebold told investigators from the National Transportation Safety Board (NTSB) that he remembered his parachute automatically deployed when he was free of the spacecraft after it experienced catastrophic technical faults on 31 October.
The disaster, which happened after Virgin Group's $500m (£316m) SpaceShipTwo had deployed from cargo ship White Knight at 50,000ft, claimed the life of co-pilot Mike Alsbury.
Approximately 700 would-be space tourists have paid $250,000 (£157,000) to travel into space on the Virgin Galactic service.
However, Virgin Group chairman Sir Richard Branson admitted some of the would-be space tourists had asked for their money back in the wake of the crash.
Virgin Galactic had said SpaceShipTwo's first trip to an outer-space altitude could have taken place before the end of the year.
Branson however remains bullish he will take tourists to outer space, saying last week he was "absolutely confident" he would achieve his goal.
NTSB are yet to determine what caused the fatal crash.