Virtual Tombstones and Tattoos from Cremated Remains Increasingly Popular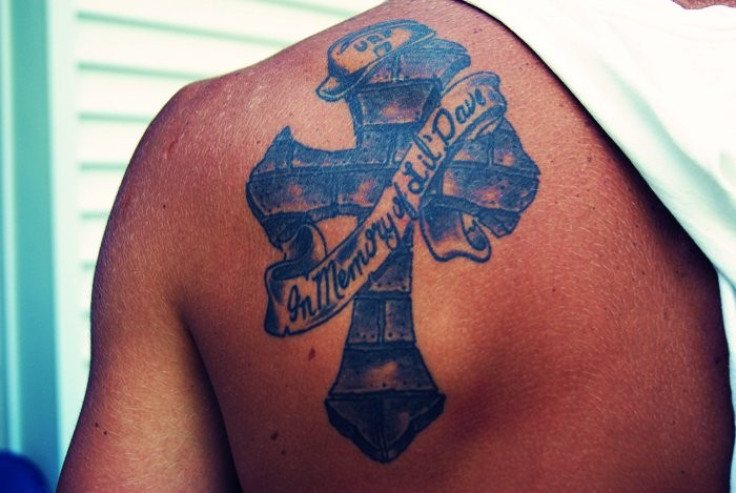 Virtual tombstones and tattoo tributes made from cremated remains are becoming increasingly popular ways of honouring the dead.
People are also making mourning t-shirts and putting "rest in peace" stickers on their cars, researchers at Baylor University in Texas have found.
Candi Cann, study author, said: "With 'do-it-yourself' memorials, people are creating their own ways of memorialising the dead, particularly in a more secularised society. Some people are alienated from some common traditions such as a long funeral mass. Cohesive rituals may not be part of their lives."
Through research based on interviews, Cann found that bereaved people are turning away from traditional Christian religious tributes in favour of virtual "replacements" that are more personal than a memorial ceremony.
Cann said having a tattoo in memory of a loved one harks back to customs established during the American Civil War era, when people would wear a lock of the deceased's hair in a brooch or watch chain.
Some people even mix cremated remains into the tattoo pigment, despite medical experts warning against it and many tattoo artists refusing to do them.
"People simply want to carry the dead with them. They see a tattoo as forever." She added that this trend is mostly seen in younger people: "Often, they choose one of their grandparents that died, because that's their first loss."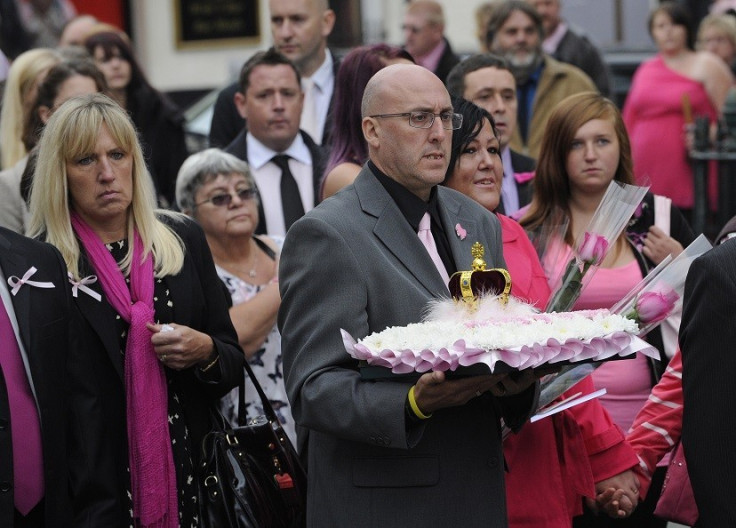 Mourning t-shirts now often replace the traditional black apparel worn at funerals, with people opting for something the deceased would have liked, such as a favourite colour, as seen at the recent funeral of murdered five-year-old April Jones, where mourners wore pink.
"A T-shirt also is a way for people who aren't family or allowed time off from work to say, 'I am grieving'," Cann said.
She added that many funeral home websites now offer a service that allows "virtual visitors", who can sign guestbooks online. This is also seen on Facebook, which allows people to create online memorials.
Virtual tombstones allow mourners to use their smartphones to scan headstone codes and launch websites with an interactive life story for people wanting to visit the deceased's grave, either in person or online.
Cann said this shift is becoming increasingly prominent as people use more social networks and have a larger online presence. She said that while physical memorials, such as flowers at the scene of a crash, can be removed, the deceased inevitably returns in "the virtual realm".
"The dead will return to haunt us if we do not acknowledge them," she said.
© Copyright IBTimes 2023. All rights reserved.