Vladimir Putin – not to be confused with Russia's strongman president – was arrested for trespassing at a supermarket in Florida.
The accused, from West Palm Beach, shares a name with the Russian leader, and was arrested after reports that a man was shouting at employees in a supermarket.
Managers allegedly tried to get Putin to leave but he refused. The 28-year-old appeared in court on Monday, facing charges of resisting/ obstructing an officer without violence, CBS12 reported.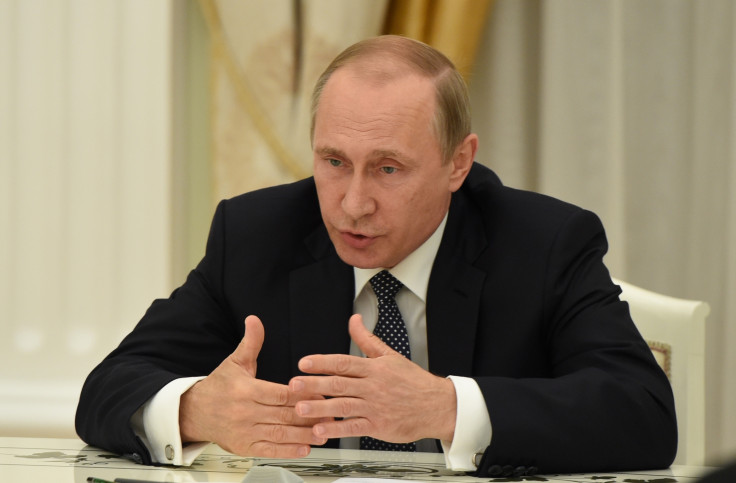 According to officers he told police he "missed his ride."
It is not the first time someone sharing a name with the Russian president has made headlines.
In 2015 Italian disc jockey Adelina Putin announced that she was running as a candidate in regional elections in Veneto.
She declared her admiration for the Russian leader: "I admire his decisiveness, his way of resolving issues. He has the character of a true leader. In Italy we really could do with a Putin, a man or a woman of his calibre."