Vodafone 4G on the rise and sales up for first time in three years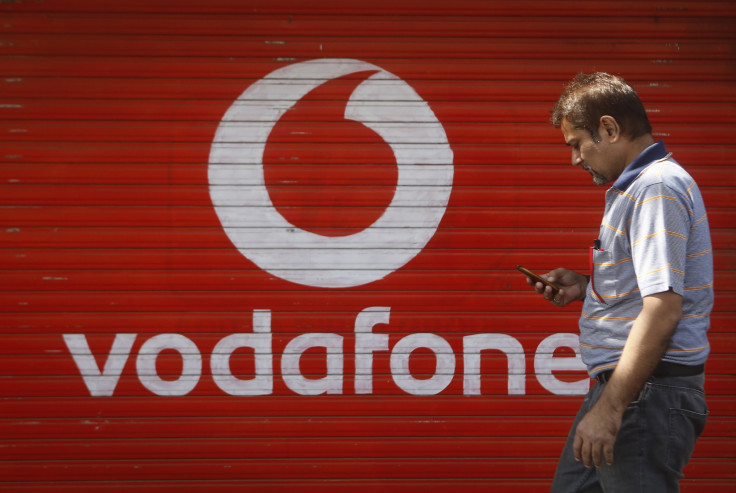 British phone service provider Vodafone has seen its sales rise for the first quarter in three years as more UK and European customers opt for its 4G service.
Group revenue for Vodafone was up by 10.1% to £42.2bn (€58.8bn, $65.8bn) with sales up 0.1% in the final quarter of its financial year – the first time in 10 quarters that the world's second largest service provider has been able to report sales growth.
The company was buoyed in uptake of its 4G service and is now able to boast 20.2 million receivers across 18 markets within Europe – an increase of 81% over the course of the year.
However, it was not enough to save the telecommunications giant from a steep drop in operating profit, which fell by 18.6% to £1.97bn.
Vittorio Colao, group chief executive, said: "It has been a year of continued progress, culminating with a return to organic growth in Q4. We have seen increasing signs of stabilisation in many of our European markets, supported by improvements in our commercial execution and very strong demand for data.
"We have significant opportunities ahead of us, with only 13% of our European mobile customers using 4G, and our market share in fixed services only a fraction of our share in mobile."
Nonetheless, Vodafone shares were down by more than 2.5% to 228.10 in early morning trading. Mike van Dulken, Head of Research at Accendo Markets, explains why: "Vodafone shares are underperforming their blue chip rivals lower this morning after the telco giant announced a 19% fall in adjusted operating profits and delivered a more cautious outlook than expected as it presses ahead with network investment.
"Investors look to be focusing on this rather than the multiple of available positives; EBITDA +7.5%, revenues +10.1% on customer growth, the first rise in quarterly sales in 3 years thanks to 4G demand, a dividend hike, good growth continuing in Emerging markets, signs of stabilisation in Europe thanks to strong data demand and, lastly, earnings potentially stabilising in 2016 (guidance flat). It would appear that the prospect of further network investment being required to offset squeezed consumers is weighing on expectations."
© Copyright IBTimes 2023. All rights reserved.