Vodafone 'Plans' to Buy Liberty Global to Counter BT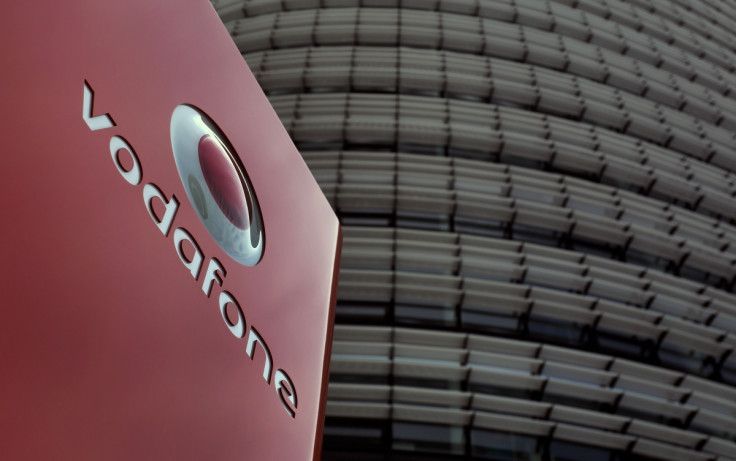 Telecom major Vodafone is reportedly considering acquisition options to counter stiff competition from rivals such as BT which are due to consolidate their operations.
The company's potential acquisitions include Europe's leading cable operator Liberty Global, according to media reports.
Backed by US billionaire John Malone, Liberty Global owns cable networks capable of carrying very high-speed broadband traffic to homes and businesses in nearly a dozen European countries.
Liberty's Virgin Media covers around half the UK, and a potential acquisition would bolster Vodafone's broadband services. In 2012, the company bought Cable & Wireless to significantly expand its presence in the broadband sector.
A source told Reuters that Vodafone had approached Liberty Global about a combination earlier in 2014, but found a gulf on price expectations. It also tried to buy the Ono cable company in Spain and Kabel Deutschland in Germany.
"Liberty is the obvious one that makes sense," another source close to the situation told Reuters. "Vodafone needs fibre and that is what Liberty has."
The combination of the companies would create a communications powerhouse with annual sales of more than $80bn (£51bn, €64bn), but is likely to face regulatory scrutiny in countries where the two overlap, such as Germany, Britain, and the Netherlands, the news agency added.
The deal would create Europe's largest phone, internet and TV company worth more than $130bn, people with knowledge of the matter told Bloomberg.
They added that no formal negotiations with Liberty are under way and there's no guarantee a deal will be reached, highlighting the regulatory issues involved in the deal.
In addition, Vodafone has concerns about the combined company's debt levels and the reaction of its own investors to a deal, the news agency reported, citing a source.
Vodafone is desperately in need of a deal after broadband leader BT Group announced plans to buy either EE or Telefonica's 02. Any of the possible deals would make BT a dominant telecom operator, offering bundles of fixed and mobile services.
© Copyright IBTimes 2023. All rights reserved.