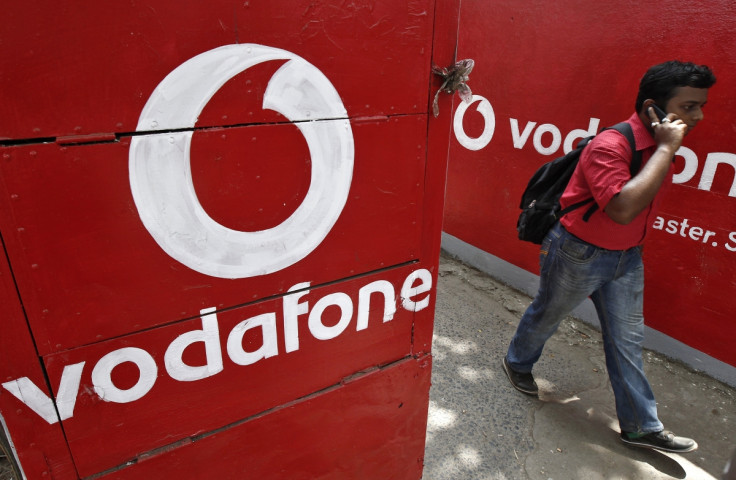 Vodafone Group CEO Vittorio Colao will visit India on 14 October and will seek to meet the country's Prime Minister Narendra Modi. This follows the Bombay high court's order in favour of the Indian subsidiary of Vodafone in a Rs85bn (£855.2m, €1.2bn, $1.3bn) transfer pricing case.
Colao will call on India's Finance Minister Arun Jaitley, the day he lands and has sought a meeting with Modi as well, Live Mint reported.
The Asian country's finance ministry is yet to take a call on filing an appeal in the transfer pricing case in the Supreme Court. Earlier, India's revenue secretary Hasmukh Adhia had said, "[The revenue department] will study the order of the Bombay high court on Vodafone transfer pricing issue and then take a call accordingly."
Colao's visit may also be address the more serious Vodafone tax dispute case worth Rs200bn, which has been locked up in arbitration for many years. In this case, Vodafone India had charged the previous federal government (UPA), of making amendments to income tax laws in 2012 to upturn a Supreme Court verdict that favoured the London-headquartered company.
In 2007, Vodafone had purchased Hong Kong-based Hutchison's India assets in an $11bn deal. The UPA government had then held the parent British company, responsible for not withholding taxes from Hutchison, reasoning that even though it was an overseas deal, the underlying assets were in India and hence tax was payable to the Indian government.
Vodafone faces a demand of Rs200bn, of which Rs80bn is the tax amount that is due and the remaining is interest and penalty.
While both Hutch and the Indian government had named their respective arbitrators, they were not able to decide on a third, resulting in a delay of the proceedings.