Vodafone Investigating Alleged Tax Fraud at Spanish Cable Operator Ono
Probe being carried out by Deloitte and law firm DLA Piper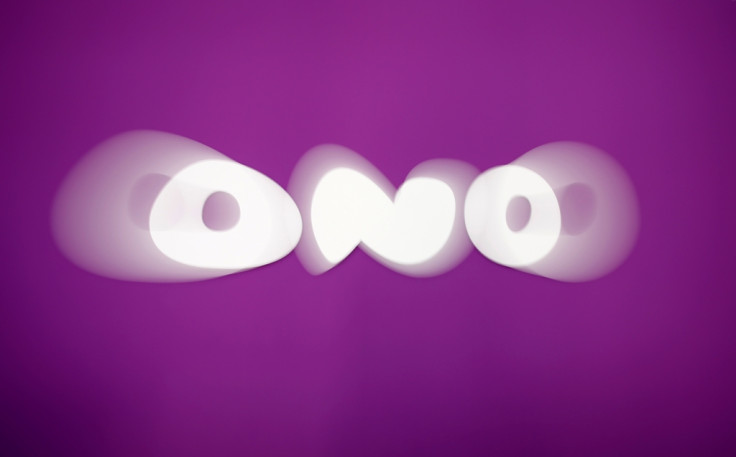 Vodafone has reportedly begun an audit into alleged tax fraud at Spanish cable operator Grupo Corporativo Ono, which the UK-based telecom giant acquired in July.
Vodafone said it "instigated a forensic audit to investigate the facts relating to the alleged fraud" as soon as it became aware of the issue.
The probe concerns value-added tax declarations that Ono allegedly failed to make and Vodafone's internal investigation is being carried out by Deloitte and law firm DLA Piper, reports said.
The Vodafone stock was trading 0.55% lower at 1035 BST, valuing the company at £52.8bn. The stock has shed some 54% so far this year.
Spanish daily El Pais was the first to report the investigation. The newspaper said Ono allegedly failed to declare value-added tax at a unit with revenue in excess of €200m (£157m, $254m) from the sale of international calling minutes.
Meanwhile, online publication El Confidencial reported that the British firm will withhold bonuses for three Ono managers linked to the acquisition.
Vodafone, the world's second-largest mobile service provider after China Mobile, bought Ono in July for €7.2bn.
The deal, which brought in internet and TV services from across Europe, was executed to help Vodafone turn around its Spanish arm. The deal valued Ono at 7.5 times its earnings before interest, taxes, depreciation and amortisation in 2013.
Vodafone bought Kabel Deutschland Holding for €10.5bn in 2013 to boost its network in Germany.
© Copyright IBTimes 2023. All rights reserved.