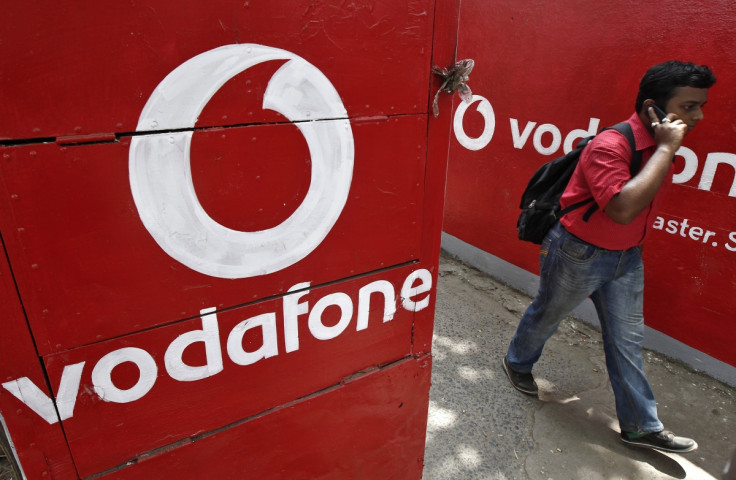 The Vodafone group is understood to have moved the International Court of Justice (ICJ) on its tax dispute in India. The British telecom company is seeking appointment of a third arbitrator in order to resolve the dispute, touted as India's most high-profile tax case, with Vodafone's tax dues to the country standing at Rs 200bn (£2.1bn, €2.66bn, $3.01bn).
A source familiar with the matter said Vodafone's move comes after the arbitrators appointed by it and India could not decide on the third judge required to preside over the dispute. While the telecom player had earlier named Yves Fortier, a Canadian trial lawyer, as its nominee on the three-member panel which would preside over the dispute, the Indian government had first appointed R C Lahoti, who recused himself in 2015, following which India named Costa Rica-based lawyer Rodrigo Oreamuno as its choice.
The move also follows Vodafone receiving a notice from the Indian income tax department in February asking the company to pay the taxes or face seizure of its Indian assets.
The tax dispute dates back to 2007, when Vodafone paid $11bn (£7.64bn, €9.72bn) to billionaire Li Ka-shing-owned Hutchison Whampoa, now part of CK Hutchison Holdings, to acquire its 67% stake in Hutchison Essar, the Indian mobile telecommunications operator.
While Vodafone has since maintained that it is not liable to pay any taxes to the India government, because it was an offshore transaction, the Indian income tax authorities have long argued that the company is indeed liable because the transaction involved assets in the country.
Of the Rs 200bn tax dues, the original tax demand is about Rs 80bn, while the remaining is interest and penalties. Arun Jaitley, India's finance minister, had recently offered to settle the dispute. In his budget speech, he had said the government was willing to let go of the interest and penalty if Vodafone agreed to pay the original tax demand.
Vodafone had then said while it would go through the settlement offer, it would continue to pursue legal action. It had insisted: "Vodafone has always maintained that there was no tax to pay at the time it completed its acquisition of Hutchison's business in 2007. This view was upheld unanimously by the Supreme Court of India in January 2012. Given the clarity of the Indian law in force in 2007, there was no legal basis to withhold tax."
Vodafone now moving the ICJ indicates that it wants to pursue the arbitration proceedings. It is in line with what the company had said at the time when the settlement offer was made, according to The Economic Times.